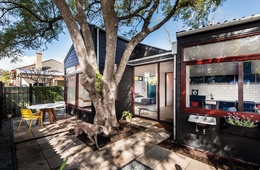 Dual impact: Exploding Shed house
David Weir Architects creates an"energetic" one-bedroom cottage that provides a place to live and a place to work.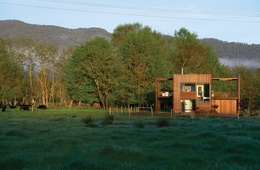 Rust and peace: Sorting Shed
A country residence channels the rugged beauty and agricultural history of its setting.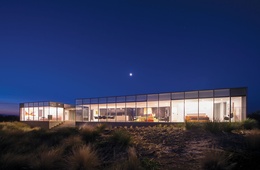 Dolphin Sands House
A beach house by Rosevear Architects provides a platform from which to appreciate the views.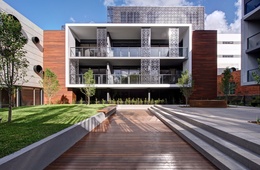 Malvern Hill Apartments
A finely modulated Melbourne apartment complex by SJB offers an alternative in medium-density living.