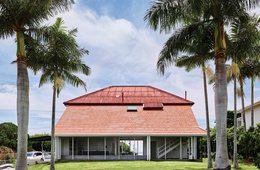 From 'hose to house': Bayside Fire Station
The restoration of a former fire station in Brisbane by Owen Architecture reimagines a unique typology as a comfortable family home, achieved with a design strategy that was "deliberately singular."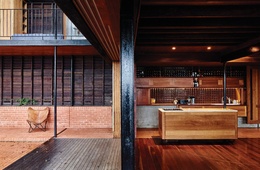 Into the Labyrinth: Dornoch Terrace House
A "nearly derelict squat" has been transformed into a labyrinthian dwelling that celebrates the work of an artist who once called the site home.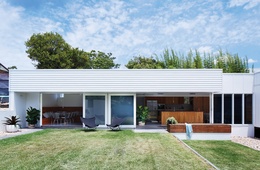 An 'escaped undercroft': Camp Hill Extension
An interesting model for alterations and additions to a Queenslander home: Camp Hill Extension by Neilsen Workshop and Morgan Jenkins Architecture.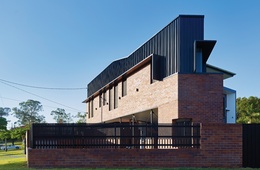 Sunny outlook: Buena vista
To meet the brief, which included housing five cars, Shaun Lockyer Architects used a relatively simple construction of brick, steel sheeting and fibre cement and then "lifted up" a level, offering tremendous views.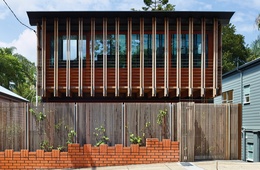 Tubular casa: West End House
This home, shaped like two tubes with solid sides that funnel the air through, demonstrates fresh approaches to working with a heritage site.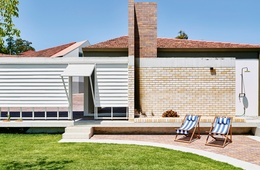 Dichotomous domesticity: Rosalie House
A cleverly orchestrated sequence creates a division between the public and private spaces in this new home, with a set of integrated garden pockets catering to various family activities.