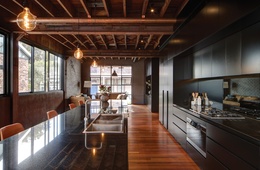 Patina and texture: 102 The Mill
Designed by Carter Williamson Architects, the exposed structure of this former timber factory encourages consideration of not only the house's final form, but also its individual parts.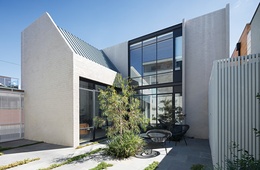 Natural ease: Tanner House
Demonstrating that history doesn't have to be erased to create a contemporary home, this thoughtful extension to a heritage house offers both drama and intimacy.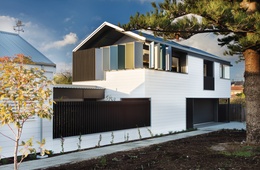 A cottage reborn: Parmelia Street
A sensitive reworking of a traditional cottage has transformed not only the house but also its owners, who initially felt indifferent about the prospect of renovating.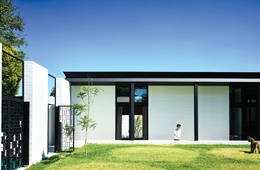 Kindred spirit: Belmont House
Informed by the memories of the original house, this alteration and addition sets the stage for family life, providing opportunities for both connection and privacy.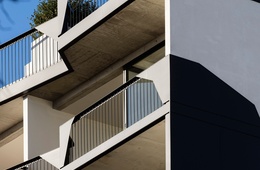 Refreshingly robust: 41 Birmingham
Opting for depth and shadow over transparency and lightness, SJB has designed an apartment building for Sydney's Alexandria that is imbued with drama, richness and unexpected intensity.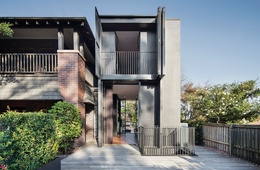 Stealthy sophistication: House Pranayama
With clarity of purpose and compelling spatial planning, this narrow three-level addition to a circa 1920s abode by Architect Prineas provides extra space for family life.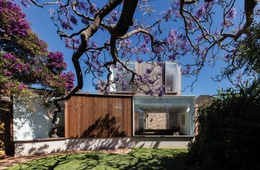 Essential extravagance: Jac House
This reductive addition to a four-room cottage by Panov Scott endeavours to "find the essential" and in doing so, embraces human comfort and cumulative experience.