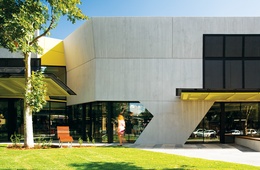 Refined bones: Bendigo Library Redevelopment
MGS Architects' revitalization project results in a contemporary landmark that makes a worthy contribution to the urban fabric of Bendigo.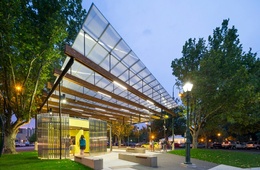 Howard Place
A lightweight civic structure by Williams Boag Architects is embraced by the Bendigo locals.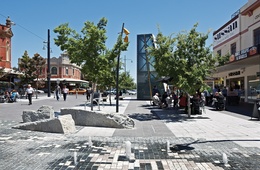 Hargreaves Mall
Rush\Wright Associates hopes this pedestrian boulevard revitalizes the social and economic capacity of Bendigo.