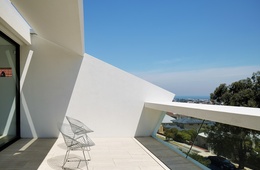 Modern trio: Terrace Houses in Fremantle
Combining playfulness, restrained minimalism and respect for the terrace house typology, Blane Brackenridge Architecture has created three "convincing" hillside dwellings in Fremantle, Western Australia.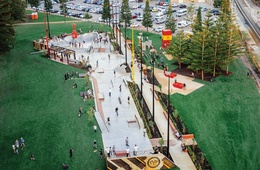 Freo's "Happy Park": Esplanade Youth Plaza
Fremantle's Esplanade Youth Plaza successfully balances youth recreational activities with family space.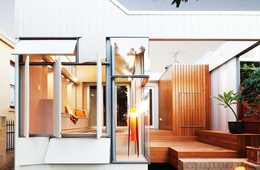 Ebb and flow: Bellevue Terrace
Interlocking spaces connect house and garden in this addition to an 1890s Fremantle home by Philip Stejskal Architecture.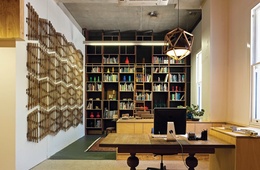 Coda Studio
Coda Studio's Fremantle workspace is a little bohemian and raw, and every bit the thrill.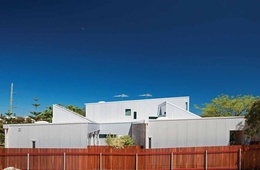 Gang of four
Officer Woods creates a cluster of courtyard houses on the fringe of Fremantle.