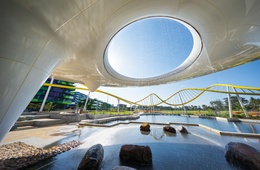 Home game: Parklands
The 2018 Commonwealth Games Village, designed by Arkhefield, ARM and Archipelago, optimizes the potential of its Parklands site and sets a precedent for considered medium-density development on the Gold Coast.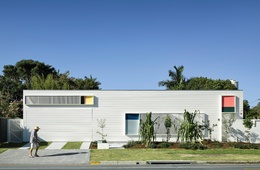 Beachy graphics: Burleigh Street House
Embodying its local beachside context, this alteration and addition reconsiders the suburban status quo.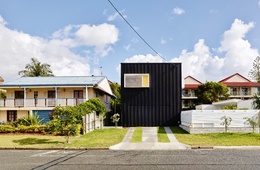 Box of secrets: Francis Street House
A generous family home by ME made from equal helpings of inventiveness and restraint.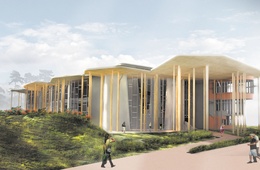 Peter Cook's tour of CRAB's Bond University building
The Soheil Abedian School of Architecture for Bond University is taking shape.