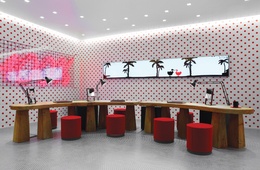 Dodo Store
A store in the centre of Milan shows why Paola Navone is sought after as a creator of magical experiences.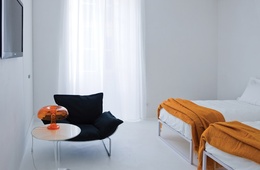 Hotel Palazzo Segreti
Using contrasting light, colour and materials, Brizzi and Riefenstahl Studio created a "palace of secrets."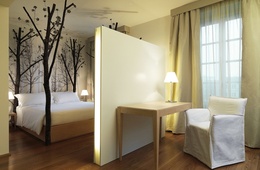 Maison Moschino
Contemporary merges with fantasy in the hottest design hotel in Milan, opened just weeks before the 2010 Milan Furniture Fair.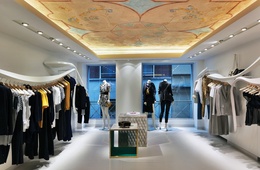 Stella McCartney, Milan
The Stella McCartney flagship store in Milan forms a simple white box embellished with some key creative features.