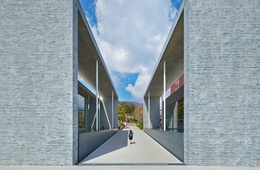 Division and attraction: Doshisha Chapel
Facet Studio has created two awe-inspiring volumes separated by a physical and metaphorical divide for the chapel complex at Doshisha University's Kyotanabe campus in Kyoto.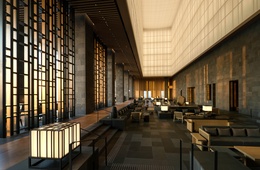 Sense of magic: Aman Tokyo
Kerry Hill Architects offers a sensitive interpretation of traditional Japanese architecture in this delightfully dramatic and welcoming hotel.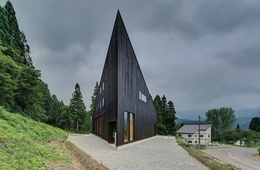 Australia House
Japan's robust Australia House by Andrew Burns shows simplicity is a complex affair.