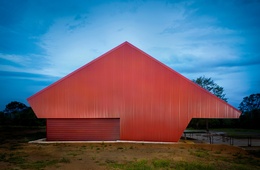 The Condensery: Somerset Regional Art Gallery
PHAB Architects has revived a former condensed milk factory in Toogoolawah, Queensland through considered restoration and contemporary gestures.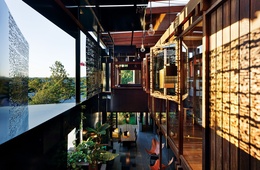 Left Over Space House
Architects Casey and Rebekah Vallance have devotedly turned a parcel of discarded land into a poetic response to suburban infill.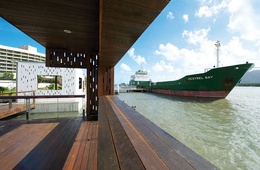 Cairns Foreshore Development
A landmark collaborative project led by the landscape architecture team at RPS.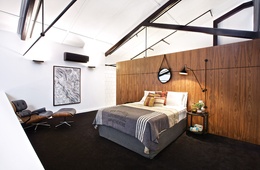 Teneriffe Warehouse Apartment
Wrightson Stewart Interior Design turn an old woolstore apartment into a tailored bachelor pad.