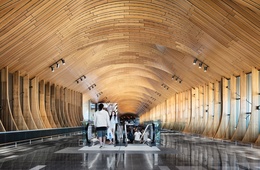 Theatrical and meticulous: The Kitchens
This new market hall, designed by ACME, Landini Associates and The Buchan Group, is a theatrical and meticulously crafted insertion in the Robina Town Centre redevelopment and a crucial contribution to an enriched urban space.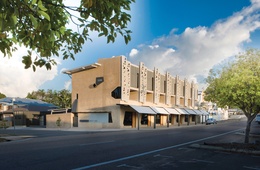 Fresh-faced: The Hub on Echlin
Architects North has created a curious and elegant self-generated development in the Townsville suburb of West End that was conceived as "a breathe of fresh air."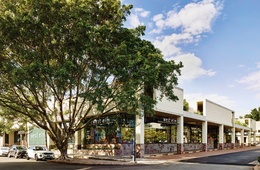 Incremental civic-ness: James Street Precinct
Richards and Spence has made a significant contribution to a whole fragment of Brisbane, using a rich and distinctive design language across a range of works for the James Street precinct.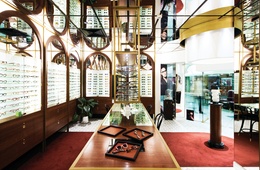 Wonder room: Optiko
Stephen Cameron Architecture has designed an optical store that resembles a cabinet of curiosities.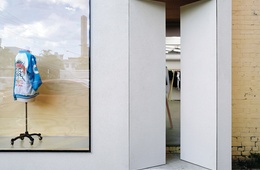 Blonde Venus
Blonde Venus in Brisbane, designed by Richards & Spence, is stamped with the fashion-forward personality of its owner.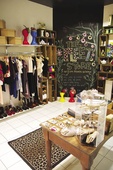 The Fleet Store
Emerging fashion gets a leg up at the Fleet Store, a temporary pop-up shop in Brisbane's Wintergarden.