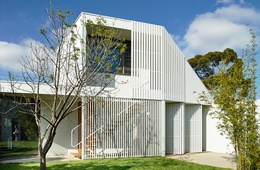 Urban multi-tasker: Backyard Studio
Adapting an inner-city site for a young family with a steady stream of interstate guests called for a standalone addition that accommodates a plethora of different activities.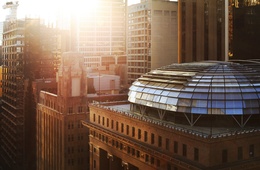 Jewel in the crown: 50 Martin Place
Johnson Pilton Walker revives a monumental building in one of Sydney's most significant civic spaces.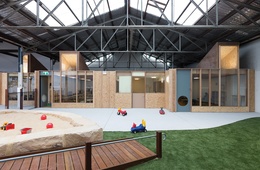 Imagination at play: Camperdown Childcare
A childcare centre that is all about learning through play – a philosophy that not only applies to the youngsters but also informed the design process.