Tag: 2014 National Architecture Conference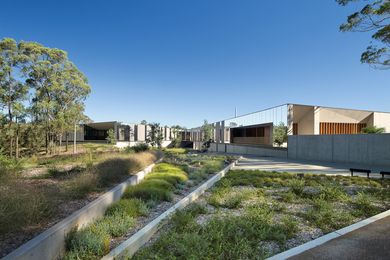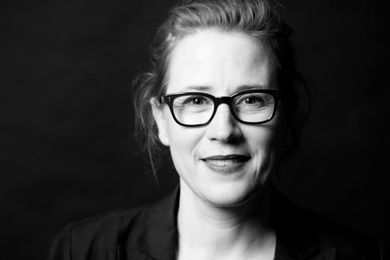 Emma Williamson of CODA Studio on generosity, humility and architecture's hidden heroes.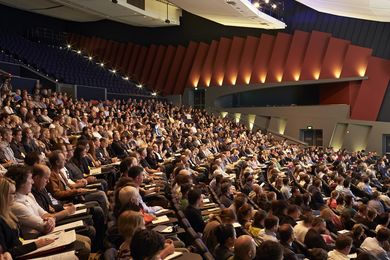 After the buzz of the National Architecture Conference has faded, Ben Hewett and Sam Spurr investigate what discussions the annual event fostered and what possibilities it opened up.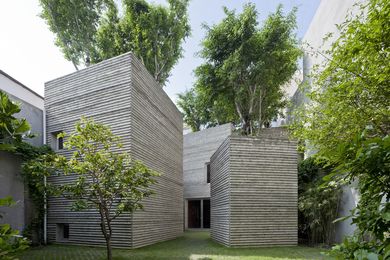 Anna Tweeddale talks to architect Vo Trong Nghia to discuss how his practice is going about making its particular mark on Vietnamese architecture.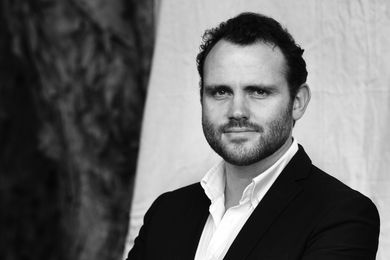 Andrew Burns talks to Sam Spurr about architecture's role in forming identity.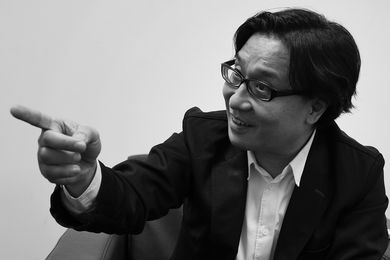 Lyndon Neri (Neri & Hu Design and Research Office, Shanghai) talks with Rowena Hockin.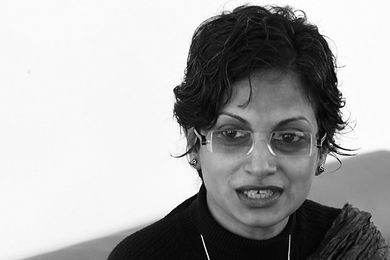 Rowen Hockin talks with Bangladesh-based architect Marina Tabassum in Perth 2014.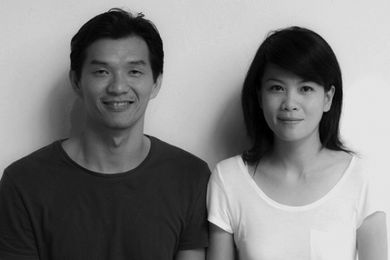 WHBC Architects of Kuala Lumpur talk with Warwick Mihaly in Perth at Making 2014.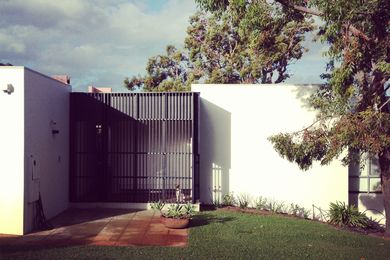 Rowena Hockin finds beauty in small things at a pre-conference event in Perth.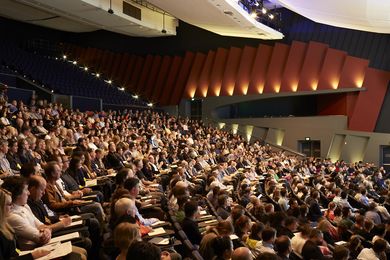 Rowena Hockin reflects on the 2014 National Architecture Conference in her hometown, Perth.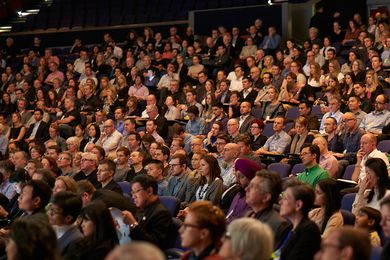 Warwick Mihaly reviews the 2014 National Architecture Conference.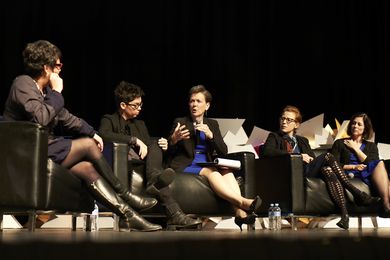 Michael Smith interviews three Institute advocates on gender disparity in the practice of architecture.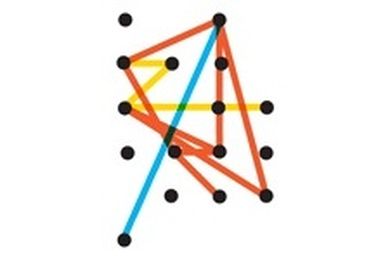 The 2014 conference has the theme – Making.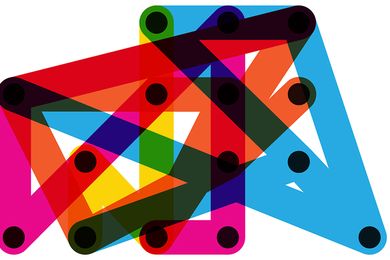 Helen Norrie previews the 2014 National Architecture Conference — Making.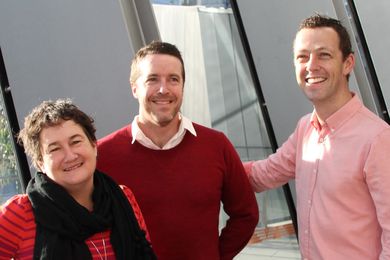 Creative directors and host city for 2014 National Architecture Conference announced.