Tag: 2015 Dulux Study Tour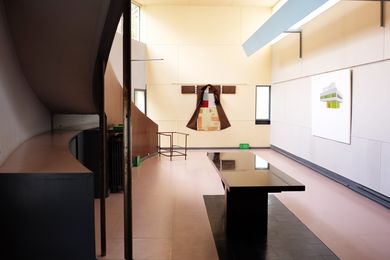 A visit to one of Le Corbusier's foundational projects reveals the flawed genius of this iconic architect.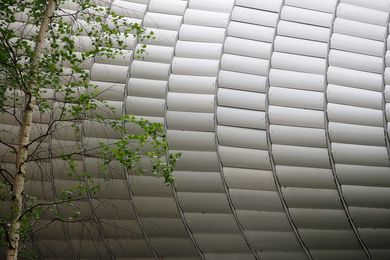 It might look like a "giant Ghost Busters goo blob" in the middle of Paris, but this project knows its place perfectly.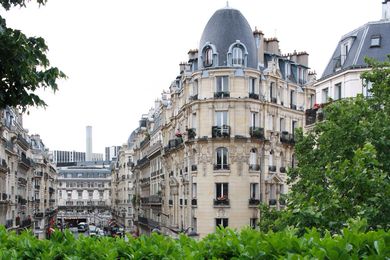 A visit to two Parisian practices reveals the City of Lights' built heritage weighs heavily on its contemporary architects.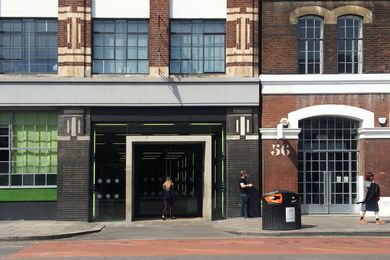 Bonnie Herring discovers a former tea warehouse in Hackney, London, brimming with intrigue and creative capital.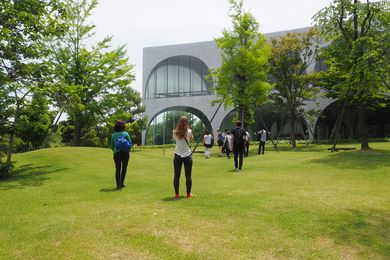 Monique Woodward found herself seduced by Toyo Ito's Tama Art University Library, and a visit to the architect's studio revealed insights into his leadership style.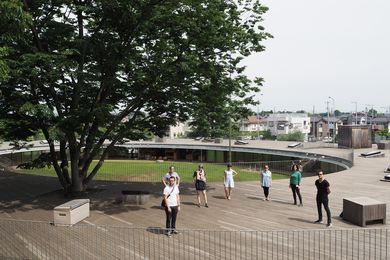 The 2015 Dulux Study Tour makes its first stop at the doughnut-shaped Fuji Kindergarten in Japan by Tezuka Architects.