Tag: AA Roundtable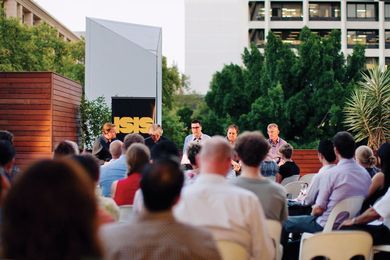 The Economics of Good Architecture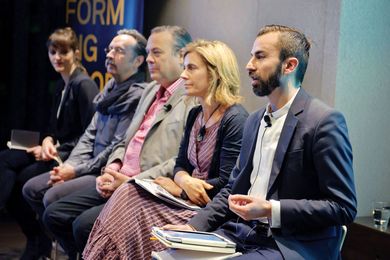 Stories about the people and issues shaping architecture.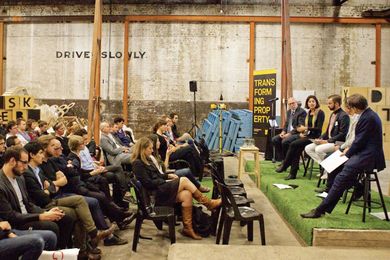 A thought-leading public forum on the importance of collaboration in civic architecture.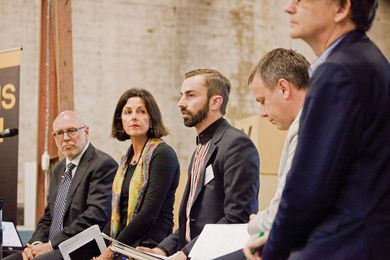 Faced with more rules and regulations, is it time to take a risk?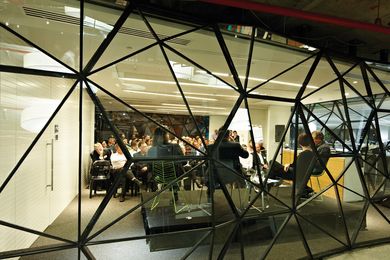 Retrofitting the city: divergent experiences of urban renewal.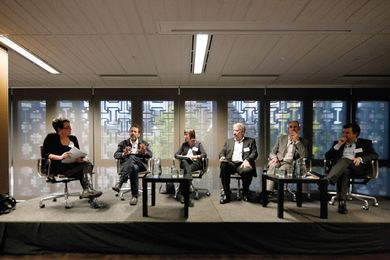 Procurement: Processes and outcomes, problems and opportunities.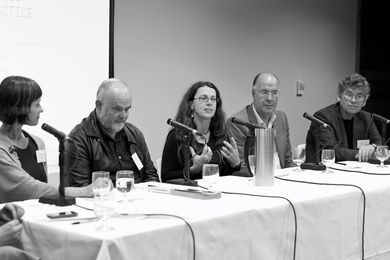 What practice can do to move towards a more sustainable future.
The roles played by media in developing architectural culture.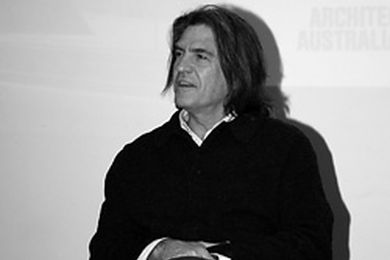 Stories of the downturn: Embodied knowledge and future possibilities.