Tag: Architecture New Zealand magazine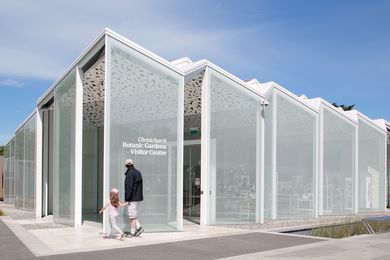 Patterson Associates has created a glistening white ethereal building beside the Avon River in Christchurch's Hagley Park.
Fearon Hay Architects' playful new marketing suite at Auckland Airport is a declaration of intent.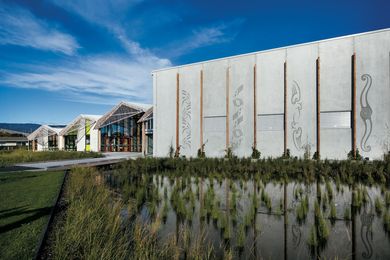 Tennent + Brown Architects realize the essence of Te Whare Tapa Wha, the Maori holistic health model.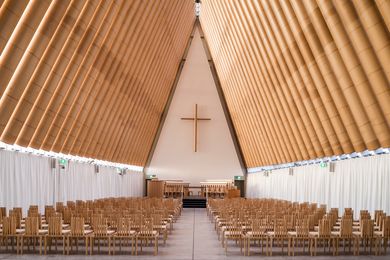 Shigeru Ban talks about the Cardboard Cathedral nearing completion in Christchurch.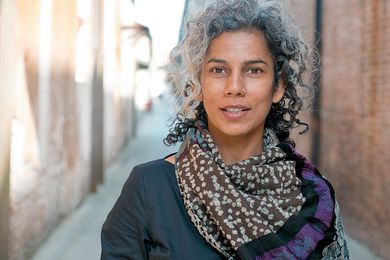 Dr Anupama Kundoo talks to Justine Harvey about the Wall House One to One installation in Venice 2012.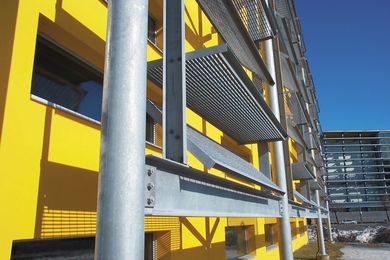 17 suggestions to help make designing with architecturally exposed structural steel an enjoyable, interactive process.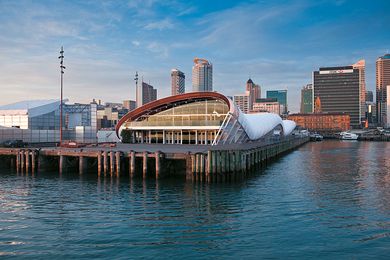 Bringing people together for the Rugby World Cup, Jasmax's organically-formed structure has already settled in the minds of New Zealanders.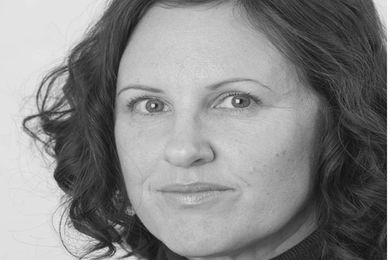 Justine Harvey joins New Zealand's key architecture title.