Tag: AS Hook address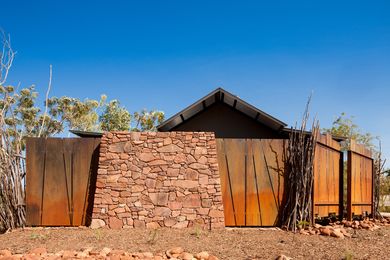 Adrian Welke and Phil Harris of Troppo reflect on what they learnt in three-and-a-half decades of practice.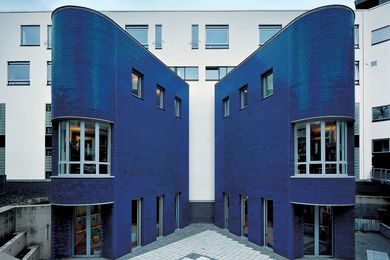 The A. S. Hook Address by the 2013 Gold Medallist Peter Wilson.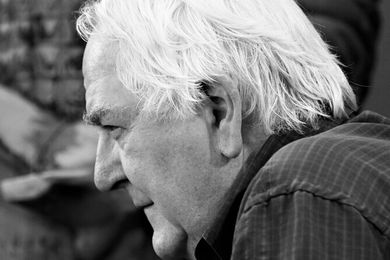 2011 Gold Medallist Graeme Gunn expands on the discussion with Karl Fender and Melanie Dodd that formed part of his Address.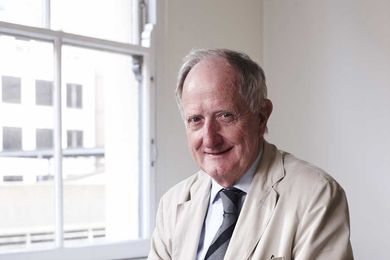 The transcript of the 1984 AS Hook Address by RAIA Gold Medalist Philip Cox.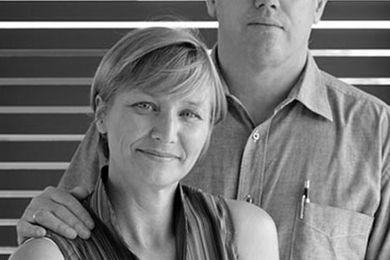 The 2010 A.S. Hook Address, by Gold Medallists Lindsay and Kerry Clare.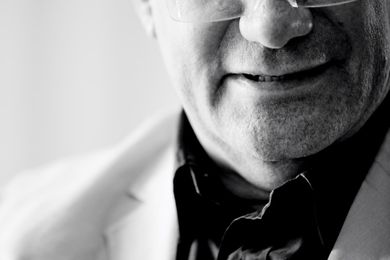 The 2009 A. S. Hook Address, by Gold Medallist Ken Maher.