Tag: Bars and cafés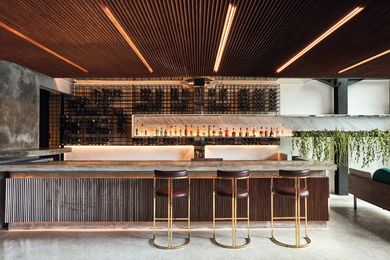 Bali is experiencing an exciting evolution from party island to international dining destination, buoyed by the likes of Bikini in Seminyak, a new fine dining restaurant designed by Travis Walton Architecture.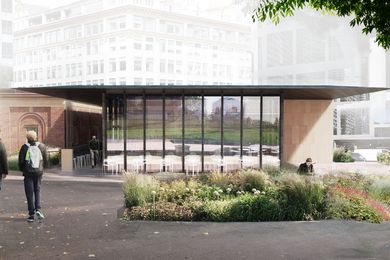 Construction is set to begin on a new café adjoining the 1920s Museum railway station in central Sydney's Hyde Park.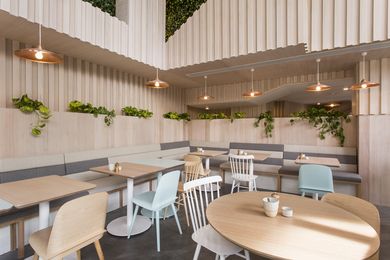 Three Australian projects from Melbourne, Sydney and Adelaide have been recognized in the 2016 Restaurant and Bar Design Awards.