Tag: Brutalism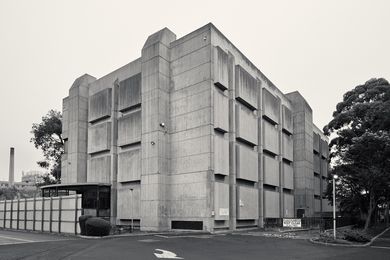 The former Footscray Psychiatric Centre has been recommended for state heritage listing by the executive director of Heritage Victoria.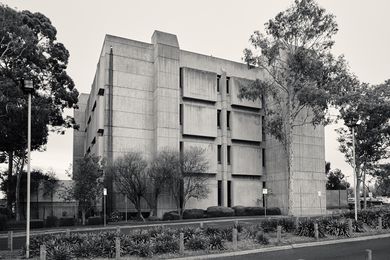 The National Trust and a brutalism-loving photographer are campaigning for a psychiatric centre in Footscray to be heritage-listed.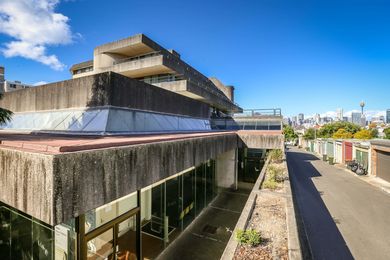 A NSW court has rejected the City of Sydney's appeal against a 2018 decision allowing a developer to demolish the Bidura Children's Court and Metropolitan Remand Centre (MRC).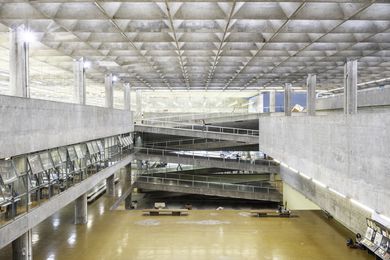 Marnie Morieson visits some of São Paulo's best-known examples of radical brutalism and ruminates on the role architecture can play in fostering a fairer, more equal society.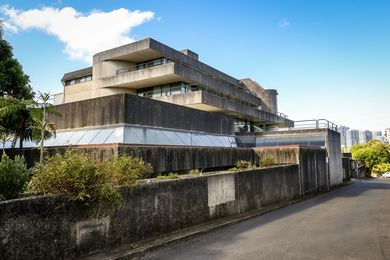 The demolition of a brutalist former court building in Sydney's Glebe has been approved following a ruling in the New South Wales Land and Environment Court.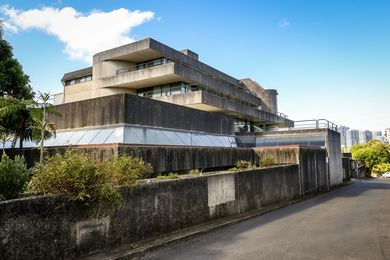 The City of Sydney is calling for the Bidura Metropolitan Remand Centre in Glebe to be heritage listed.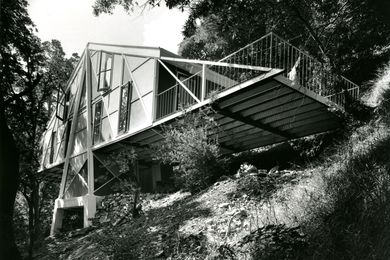 A series of interviews produced by Open House Melbourne features four of Australia's most significant 20th century architects and designers.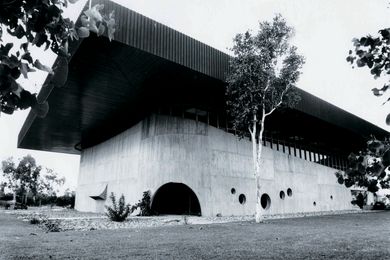 James Cook University lecturer Eduardo de la Fuente explores the brutalist buildings of Australian universities. He asks: What if universities could learn to love their concrete campuses again?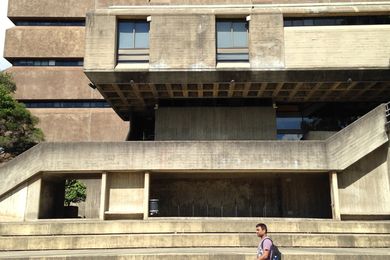 Stafford Moor and Farrington's brutalist School of Molecular Bioscience (1970–73) gains heritage nod from National Trust NSW as a "fine example" of an at-risk architectural style.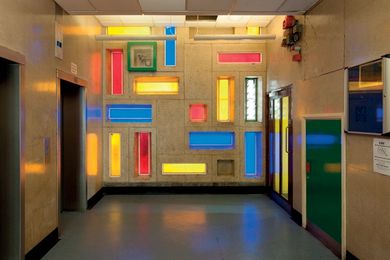 Colin Martin reviews the film High-Rise, based on JG Ballard's novel about the psychological effects of 'the tower block'.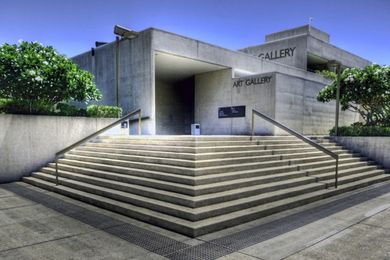 Brisbane's brutalist, Robin Gibson-designed Queensland Cultural Precinct faces an uncertain future.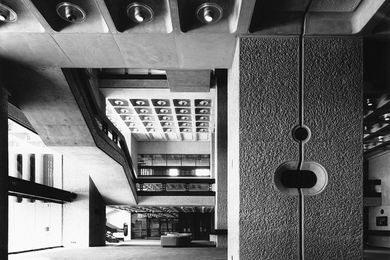 Kennedy Nolan Architects reflects on its inspiration from early modern movements for details great and small.