Tag: Canberra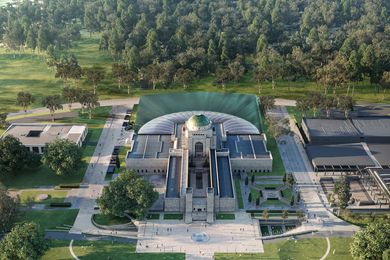 The Institute said the the Australian War Memorial project has had "clear and numerous failures of due process."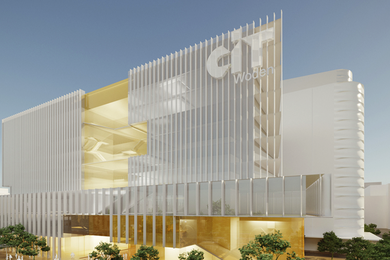 The ACT government has released early indicative concept designs for a major university campus and bus interchange for Woden in Canberra.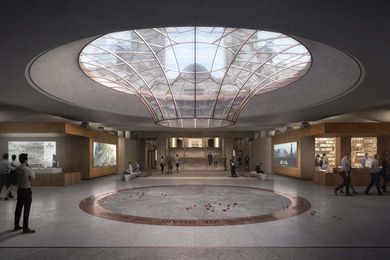 The controversial expansion of the Australian War Memorial by Scott Carver and Cox Architecture has been referred to the Parliamentary Standing Committee on Public Works.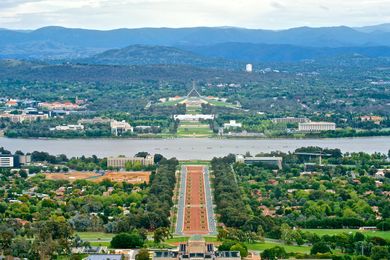 A deal between UNSW and the National Capital Authority could see a major new university campus built within Canberra's Parliamentary Triangle.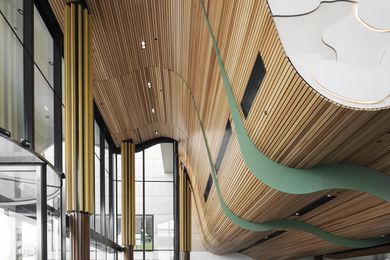 Showcasing an architectural and effective approach to acoustics.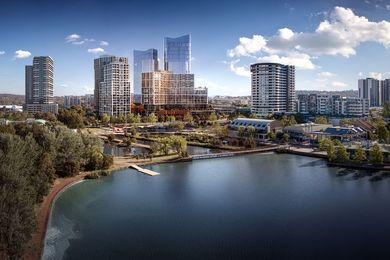 The remit of the National Capital Design Review Panel, which begins permanent operation on October 1, has been expanded to include buildings all across Canberra.
Architect Howard Tanner remembers the late Enrico Taglietti, who brought a European sophistication and sensibility to the national capital.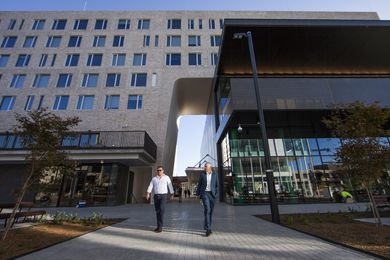 BVN, Aspect Studios and Lahznimmo have completed an ensemble of buildings and public spaces for the Australian National University.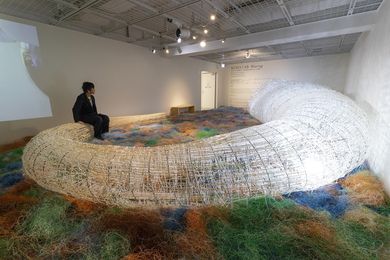 Japanese architect Kengo Kuma has unveiled a prototype of what will be a mammoth three-metre-high, 12-metre-wide installation for 2018's Design Canberra Festival.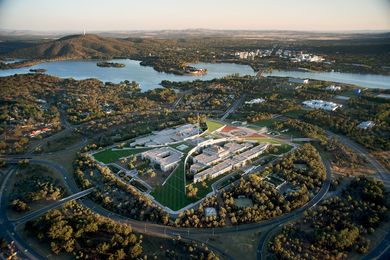 In the wake of the 30th anniversary of the opening of Parliament House, Kim Dovey uses the building to examine the "relations of architecture to power."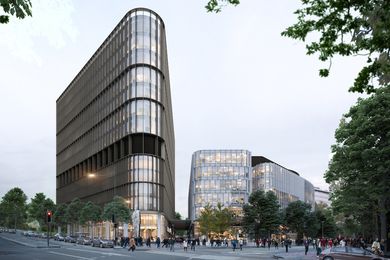 A Bates Smart-designed office, hotel and retail precinct will be the first private sector development on the Vernon Circle side of Canberra's London Circuit.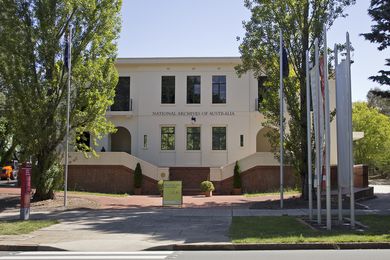 The federal government has sold to private developers the sites of Anzac Park West, Anzac Park East, East Block, and a Constitution Avenue development site in Canberra's Parliamentary Triangle.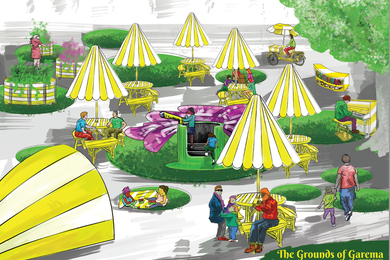 A public competition has seen six ideas for a "micropark" shortlisted for construction. A landscape architect will be engaged to turn the winning idea into reality.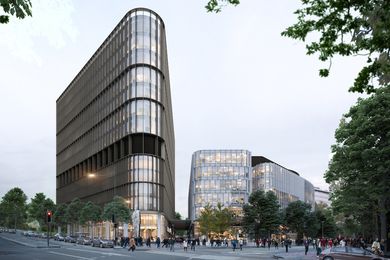 Newly released designs for a new development in Canberra will be the first private sector development inside London Circuit.