Tag: Christchurch Rebuild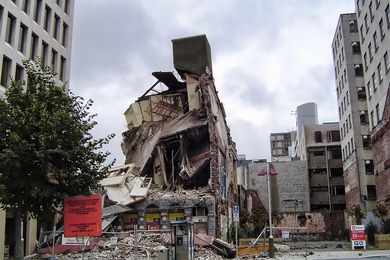 A study of Christchurch, New Zealand found that consumers barely took notice of land hazard risk in their purchasing decisions until the 2011 earthquake.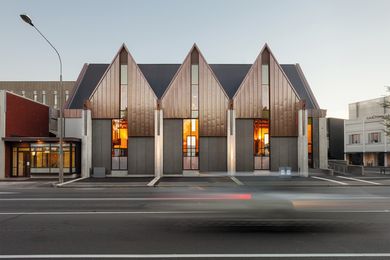 Wilkie + Bruce Architects recreate an earthquake ravaged Gothic Revival church in New Zealand with a modern interpretation.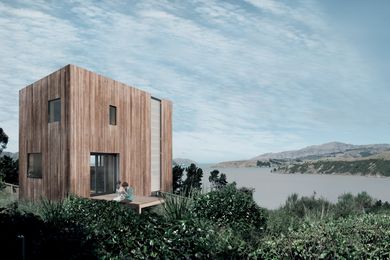 In earthquake-ravaged Christchurch, Makers of Architecture have devised a digitally designed and fabricated transitional home.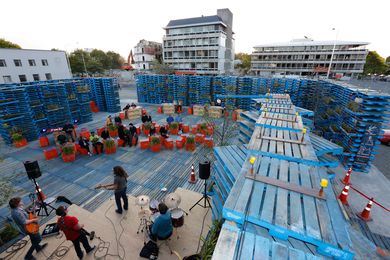 A temporary venue for public events in Christchurch by the charitable trust, Gap Filler.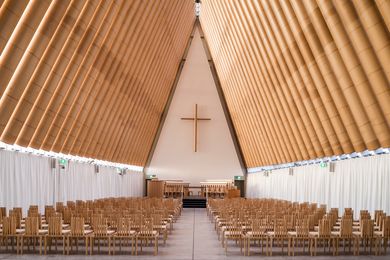 Shigeru Ban talks about the Cardboard Cathedral nearing completion in Christchurch.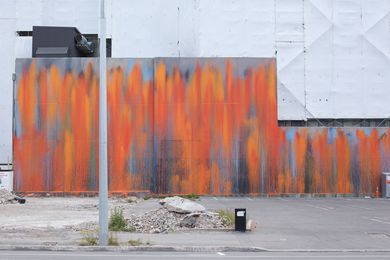 Neil Challenger discusses temporary landscape interventions in Christchurch.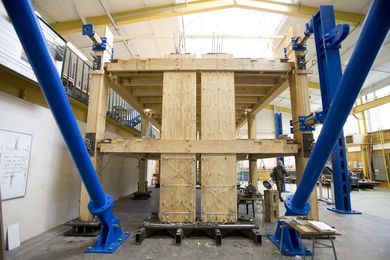 Seismic design: post-tensioned timber-framed buildings – a Kiwi innovation from the University of Canterbury.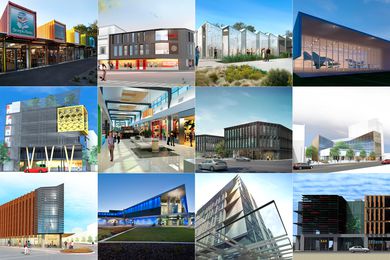 An overview of completed and under-construction projects in Christchurch.