Tag: Cladding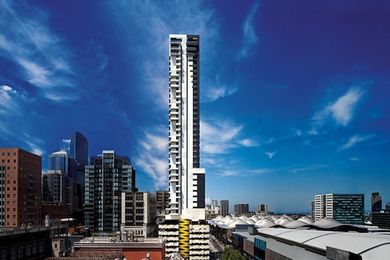 The Victorian government has appointed a six-person panel to review the state's building regulation, in the face of high profile defects and use of non-compliant materials.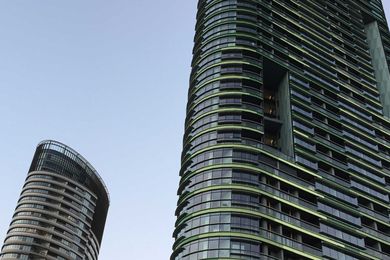 The Australian Institute of Architects has again called for more regulation and supervision of the construction of new apartments, as the industry continues to feel the effects of the building defects crisis.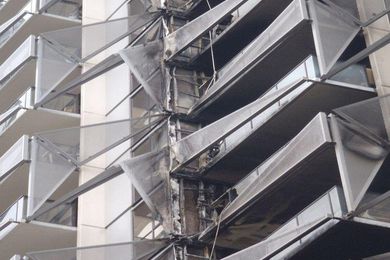 The Victorian government has announced it will establish a new agency and a $600 million fund to rectify buildings with high-risk cladding.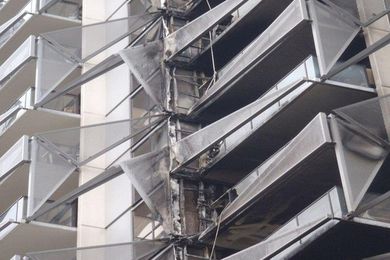 A "landmark decision" in the Victorian Civil and Administrative Tribunal could have ramifications across the industry.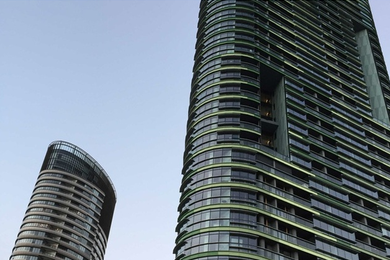 The NSW government will introduce sweeping changes to the state's building laws after recent building safety events.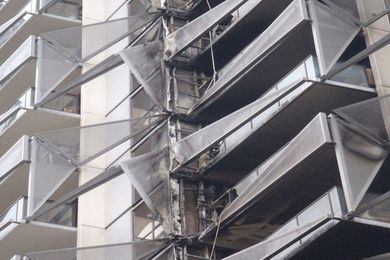 While property sector seems to be offering its version of "thoughts and prayers" following the Neo200 fire the we have known of the risk for years and the problem can be rectified.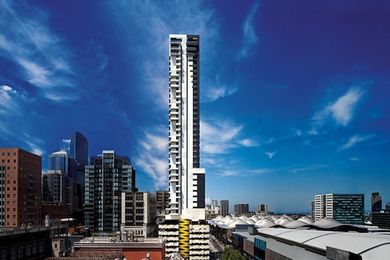 The Institute's national president Clare Cousins says the agreement reached by building ministers on combustible cladding "fails even the most basic test of common sense."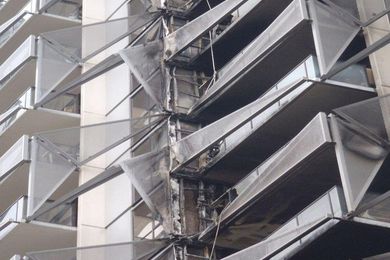 The Vic government will effectively ban certain types of combustible cladding, based on the findings of a taskforce investigating the use of the materials across the state.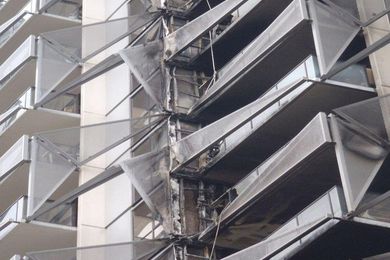 An interim report published by the Victorian Cladding Taskforce on a pilot audit of Victorian buildings has identified up to 1,400 buildings with non-compliant cladding.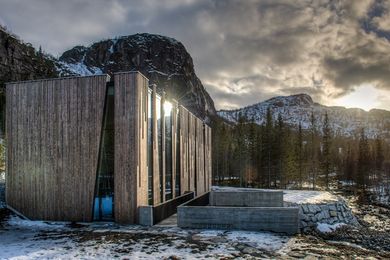 Kebony timber offers the performance of hardwood, with the environmental credentials of an FSC certified softwood.