Tag: Dossier: The state of gender equity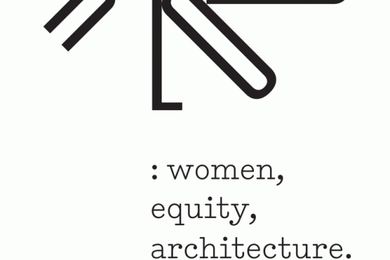 A launch to mark Parlour's next phase as an incorporated association.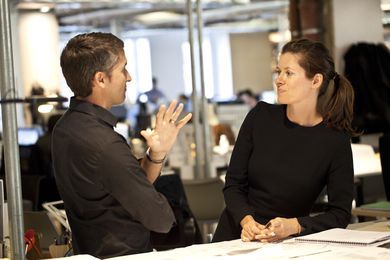 Naomi Stead and Justine Clark outline the programs and tools for a more equitable profession.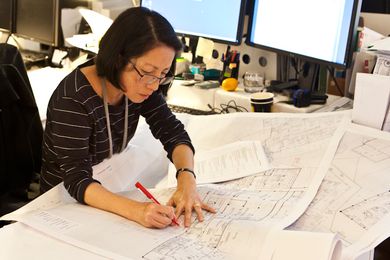 A snapshot of gendered participation in architecture compared with other professions.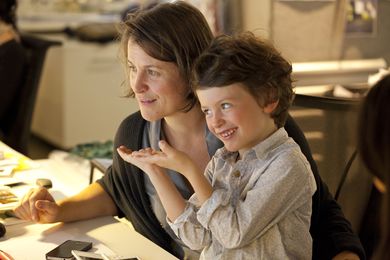 Sandra Kaji O'Grady examines the "proverbial elephant in the room": the impact of children on women's architecture careers.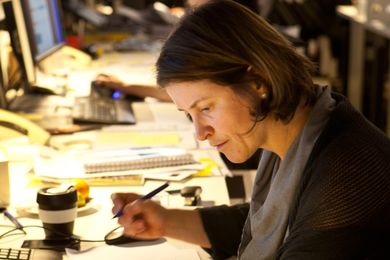 Karen Burns examines the responses to a Parlour survey that tries to establish why women leave the architecture profession.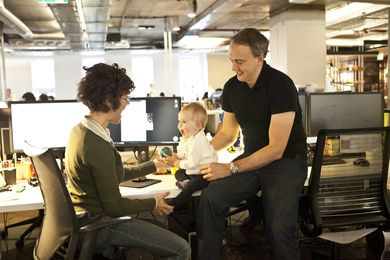 With long hours, low pay and rigid schedules, is architecture's workplace culture sustainable for anyone?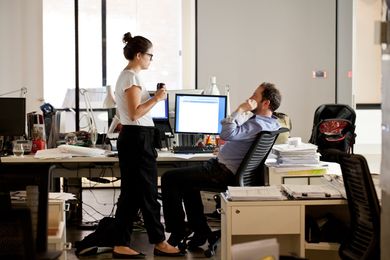 Research on rates of participation for women in Australian architecture points towards systemic inequity in the profession.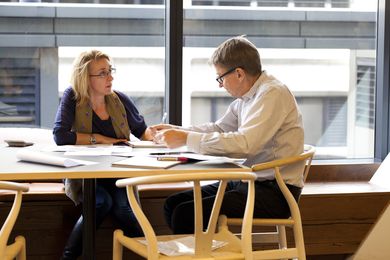 Justine Clark reveals the results of two Parlour surveys into women's (and men's) participation in architecture.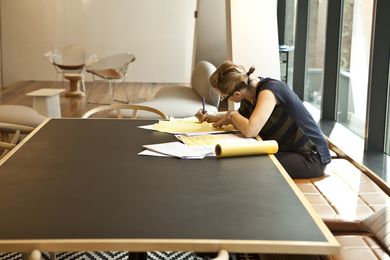 Dr Naomi Stead presents the key outcomes of a three-year-long research project into the women in architecture.