Tag: Earthquake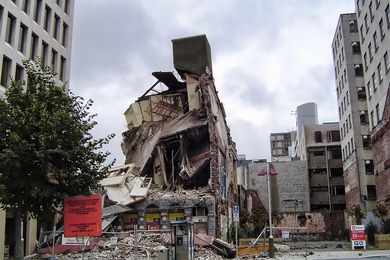 A study of Christchurch, New Zealand found that consumers barely took notice of land hazard risk in their purchasing decisions until the 2011 earthquake.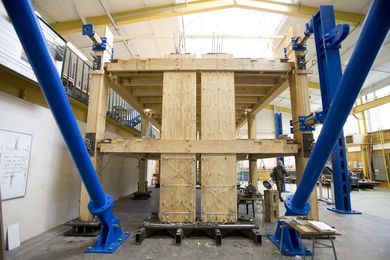 Seismic design: post-tensioned timber-framed buildings – a Kiwi innovation from the University of Canterbury.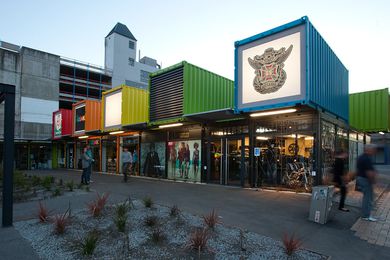 The Buchan Group has created a temporary retail hub in Christchurch's CBD.