Tag: Engineering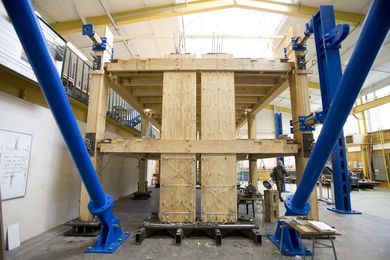 Seismic design: post-tensioned timber-framed buildings – a Kiwi innovation from the University of Canterbury.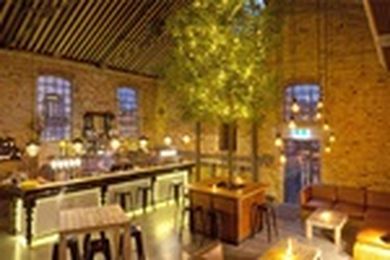 Learn the latest international developments in timber construction, performance and research.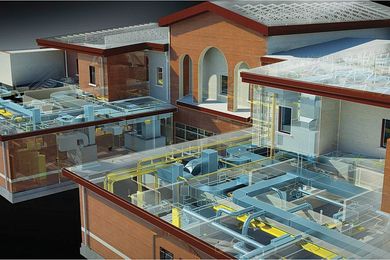 Rob Malkin explains how Autodesk Revit MEP 2012 software's analysis and simulations support MEP engineering design processes.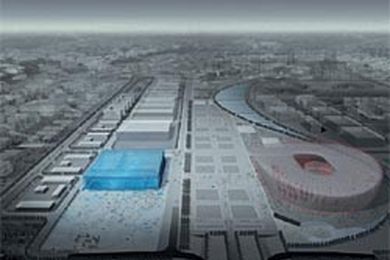 A swimming pool made of bubbles. Tristram Carfrae of Arup outlines the engineering factors which led to the competition-winning Beijing Olympic Swimming Centre, by PTW, China State Construction and Engineering Co and Arup.