Tag: Equity in Architecture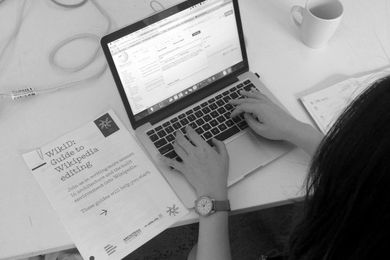 Parlour will host its annual Wikipedia 'edit-a-thon' at the NGV for the third time on 18 March.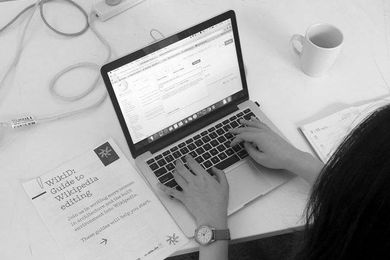 Number of Australian women architects on Wikipedia has increased from 10 to 65 due to the efforts of the WikiD project.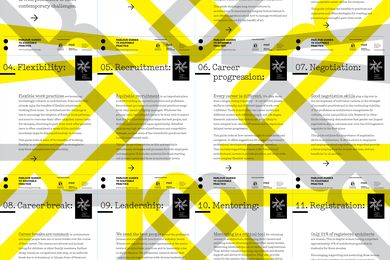 Royal Institute of British Architects shortlists Australian gender equity organization for President's Award for Research.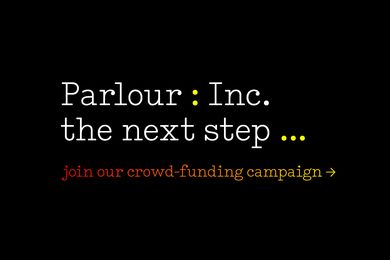 Not-for-profit organization Parlour has launched a crowdfunding campaign to secure its future.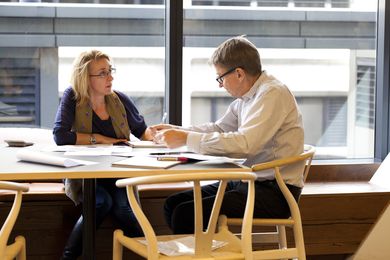 The Australian Institute of Architects NSW Chapter launches a new gender equity program.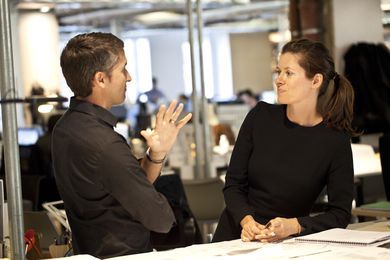 Naomi Stead and Justine Clark outline the programs and tools for a more equitable profession.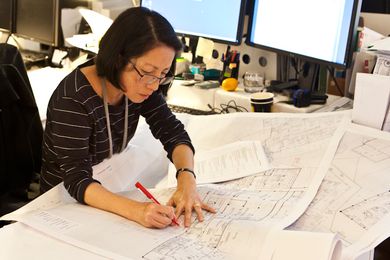 A snapshot of gendered participation in architecture compared with other professions.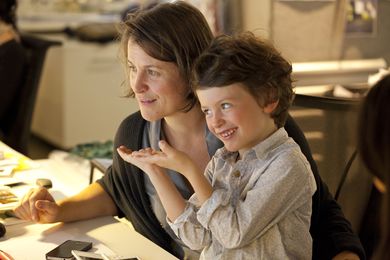 Sandra Kaji O'Grady examines the "proverbial elephant in the room": the impact of children on women's architecture careers.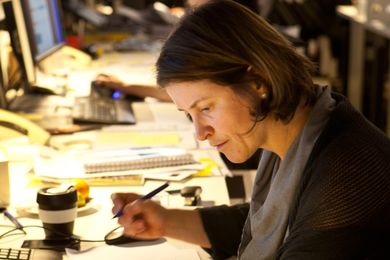 Karen Burns examines the responses to a Parlour survey that tries to establish why women leave the architecture profession.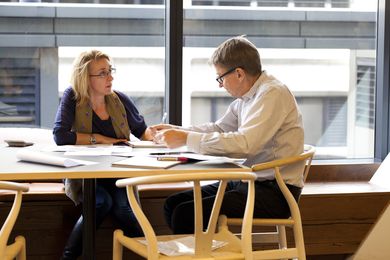 Justine Clark reveals the results of two Parlour surveys into women's (and men's) participation in architecture.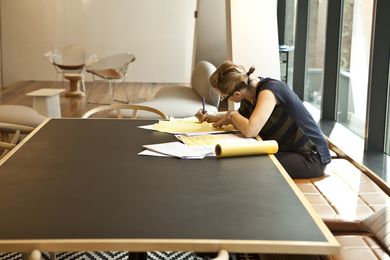 Dr Naomi Stead presents the key outcomes of a three-year-long research project into the women in architecture.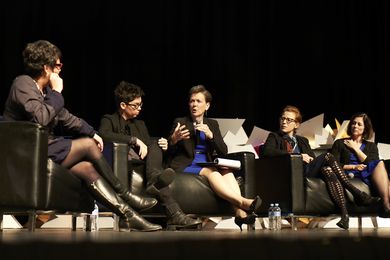 Michael Smith interviews three Institute advocates on gender disparity in the practice of architecture.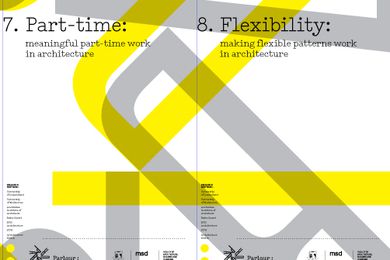 Parlour releases it Guidelines for Equitable Practice in architecture.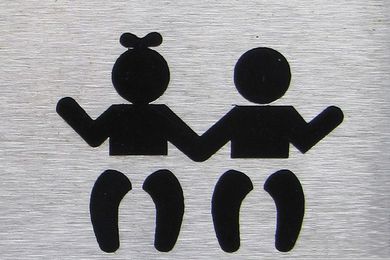 AIA national president Shelly Penn's follow-up to the debate on gender disparity in graduate architect salaries.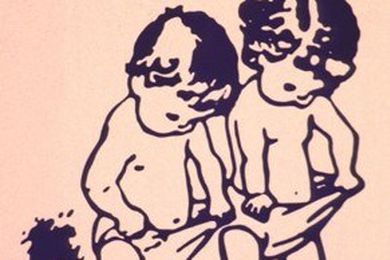 Answering some of the questions raised by the recent WGEA GradStats report.