Tag: Fashion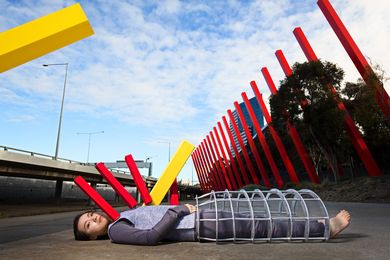 Melbourne's iconic infrastructure projects have been recreated in a series of wearable objects by Monash Art Design and Architecture students.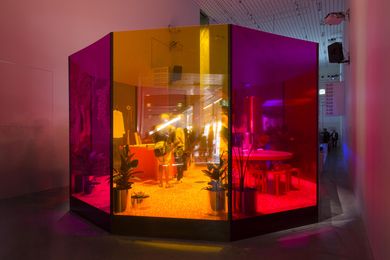 Three Melbourne architecture firms design sets for an exhibition at RMIT Design Hub celebrating the legacy of a progressive collective that helped establish fashion as an area of artistic expression.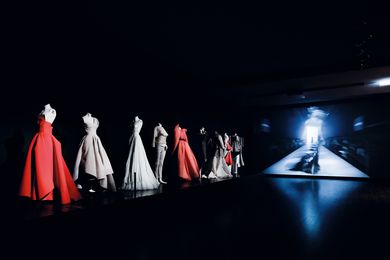 Showing at Bendigo Art Gallery, an exhibition designed by Wonder presents Australian fashion designer Toni Maticevski's wonderland of experimentation, colour, creativity and beauty.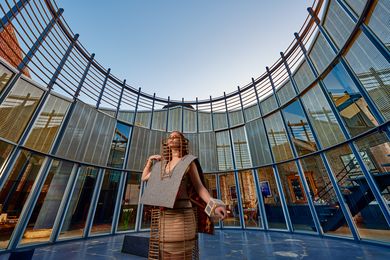 Melbourne's iconic residential architecture have been reinterpreted in wearable form by students from Monash University Art Design and Architecture.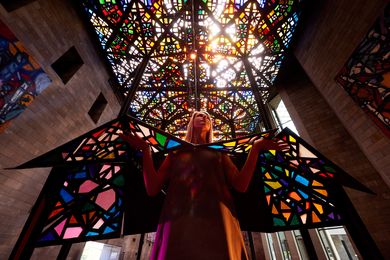 Monash University architecture and fine art students reinterpret iconic Melbourne interiors as wearable architecture.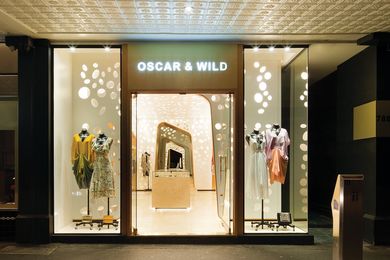 A cultural link makes the fashion statement at a Melbourne boutique by Matt Gibson Architecture and Design.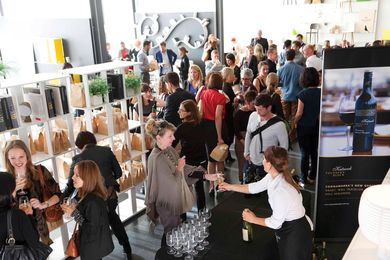 Jenny Mills, Grace Mcquilten and Mark Simpson on fashion interiors and the future of retail design.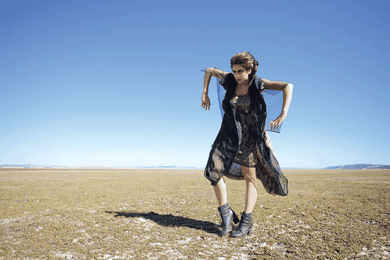 An exhibition by graduates and students of six design schools considers the future of Australian fashion.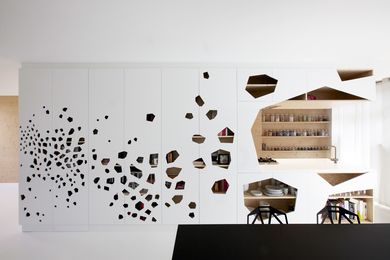 The latest issue (special Art issue) features the hottest news in design, style, architecture, fashion, travel and more.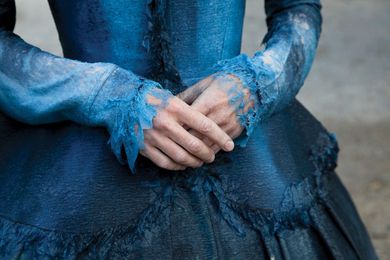 The 2011 festival invited the wider community to experience fashion and design through exhibitions, films and installations.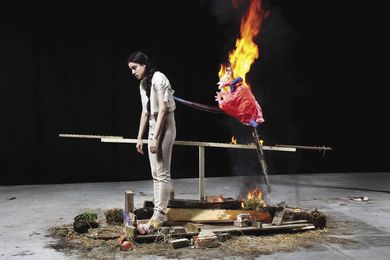 Australian fashion designer Narelle Dore lives in Antwerp, Belgium.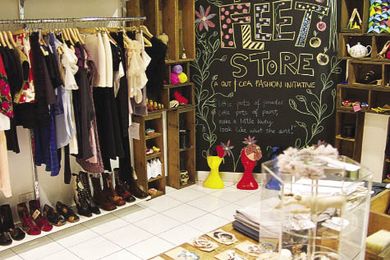 Emerging fashion gets a leg up at the Fleet Store, a temporary pop-up shop in Brisbane's Wintergarden.