Tag: Fishermans Bend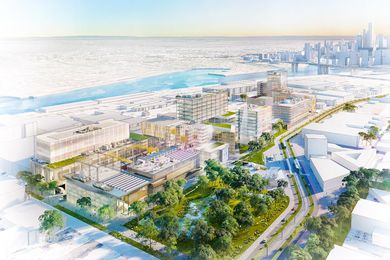 The University of Melbourne has progressed its plans for a $2 billion campus at Melbourne's Fishermans Bend, after a stage one planning application was submitted to the Victorian government.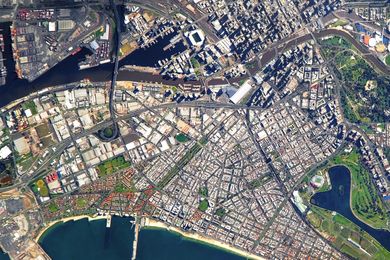 The Victorian government has released the final planning framework for Fishermans Bend, the largest urban renewal area in Australia.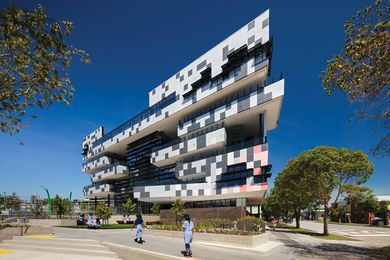 The first of a wave of vertical schools planned for Melbourne, South Melbourne Primary School, designed by Hayball, has opened to students.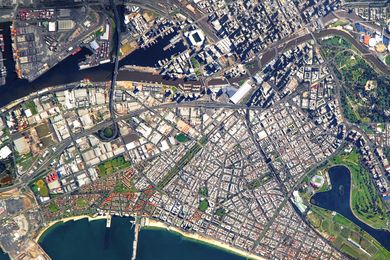 The Australian Institute of Architects has welcomed a Victorian government decision to halt 26 "inappropriate" development applications for towers in Melbourne's Fishermans Bend.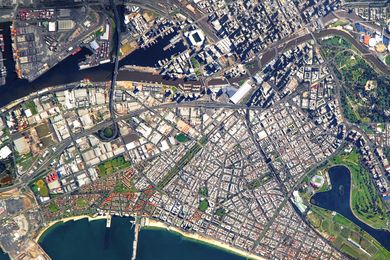 The Victorian government has released the Fishermans Bend Draft Framework, which lays out plans to encourage a more diverse range of architectural styles in the 480-hectare precinct.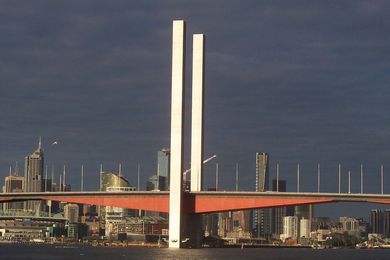 A review by Melbourne city council recommends heritage protection for an eclectic collection of buildings across the rapidly developing areas of Southbank and Fishermans Bend.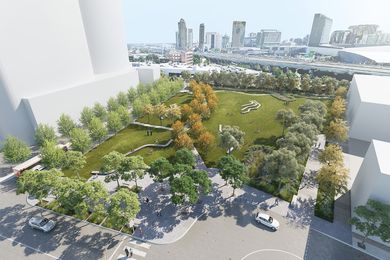 A park designed by Hayball and Tract Consultants will be built in anticipation of the urban renewal of the formerly industrial Fishermans Bend area of Melbourne.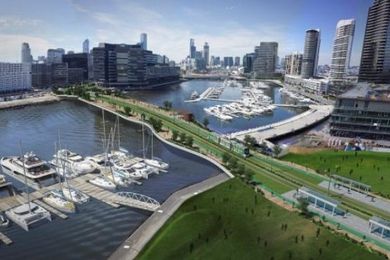 The Victorian state government has supported 40 recommendations to improve outcomes for Melbourne's urban renewal precinct.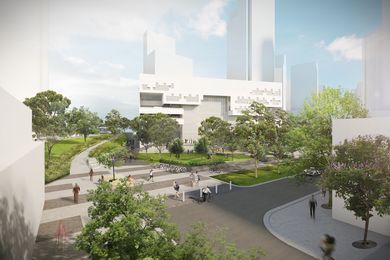 A $40m five-storey vertical school in Fishermans Bend by Hayball set for completion in 2018 will be one of Australia's first.
A Docklands project exceeds height limits and a Fishermans Bend project is for sale following planning changes in Melbourne.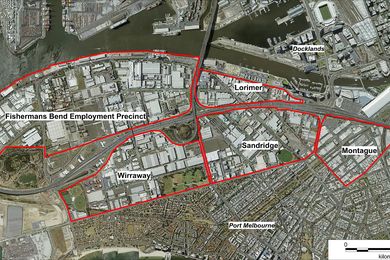 The Ministerial Advisory Committee for the large urban renewal area includes experienced built environment professionals.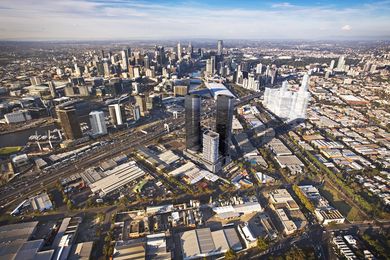 The Victorian State Government approves three residential projects for Australia's biggest urban renewal site.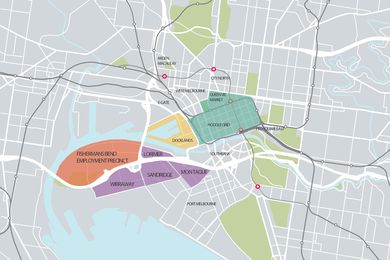 A committee made up of experts and community members will help decide on the future of Fishermans Bend.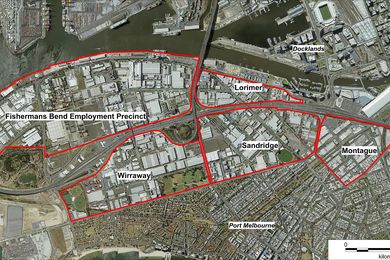 The EPA will study contaminated water at Melbourne's Fishermans Bend, which could lead to a pricey clean-up for developers