Tag: Gallery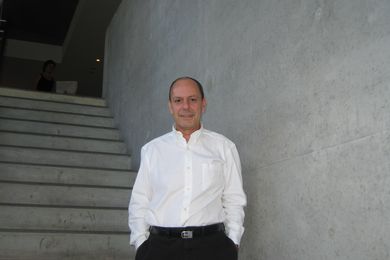 Karl Fender remembers his friend and colleague Roland Catalani, an architect and mentor with a natural talent and an unparalleled attention to detail.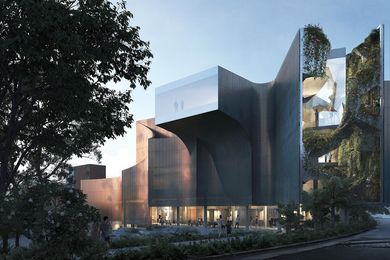 Terroir has completed its concept design of the proposed North West Museum and Art Gallery in Burnie, Tasmania.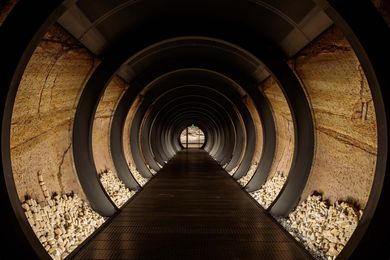 Fender Katsalidis has completed a subterranean expansion of the Museum of Old and New Art (MONA) in Hobart.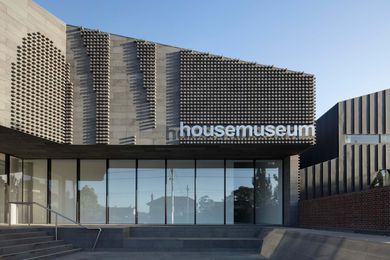 A new public contemporary art space, The Lyon Housemuseum Galleries, has opened in Melbourne's suburban inner-east.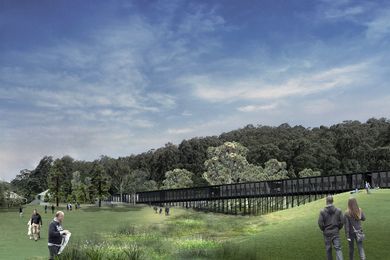 The NSW government has announced $8.592 million in funding for the Kerstin Thompson Architects (KTA)-designed art gallery at Arthur Boyd's Riversdale property.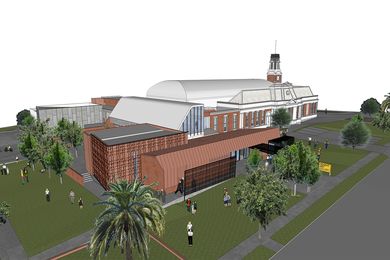 The Victorian government has revealed the concept designs for the redevelopment of Ararat's new arts precinct by Williams Boag Architects.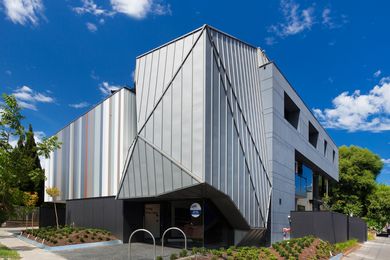 The private art collection of an SJB founding director and his wife will be publicly displayed in a purpose-built house museum.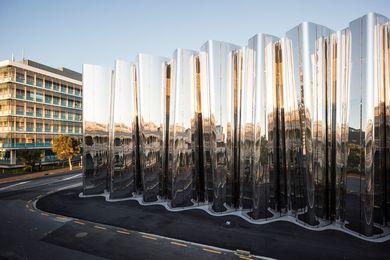 A sculptural stainless steel facade by Patterson Associates defines a new centre for acclaimed artist Len Lye's work.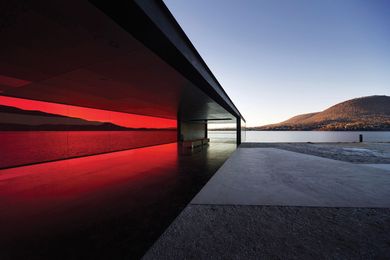 Room 11 completes its award-winning work at the Glenorchy Art and Sculpture Park in Tasmania.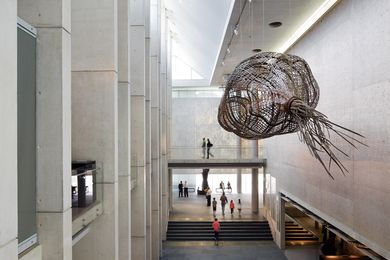 In Canberra's centenary year, we revisit AA's review of the NGA extension by PTW.
A gallery addition by FJMT and Archimedia invites graceful navigation through New Zealand's largest art collection.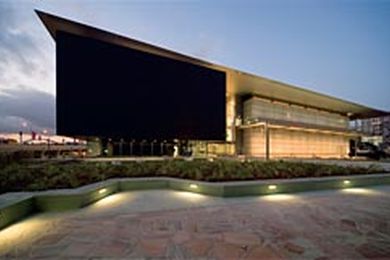 Queensland's new Gallery of Modern Art, by Architectus.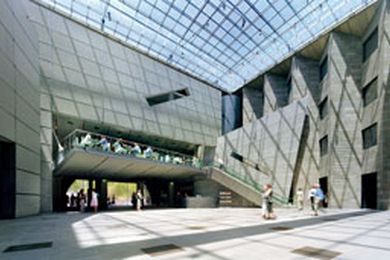 Roy Grounds' iconic National Gallery of Victoria now houses the gallery's international collection in substantial new interiors by Mario Bellini and Metier 3.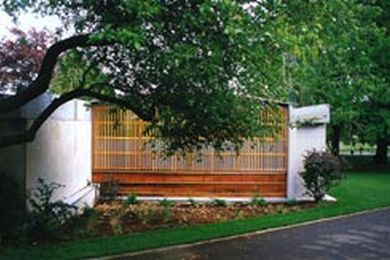 Launceston's new 'living room', by David Travalia, Richard Leplastrier and team, is set to become the centre of the city's cultural and intellectual life.