Tag: Garden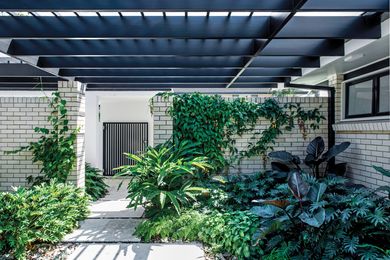 A series of diverse, textural and dynamic "garden rooms" are the result of a close collaboration between architect and landscape architect and celebrate a life lived outdoors.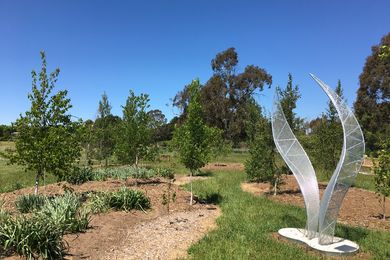 Five prominent architecture practices will submit designs for a visitor centre for a relatively young botanic garden in rural NSW.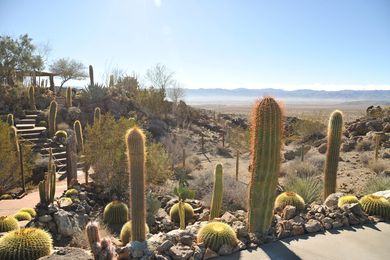 Michael Wright and Catherine Rush visit a spectacular high-altitude, dry-climate garden in the south-west of the USA.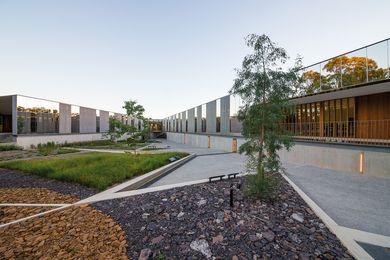 A new plant conservation laboratory presents an infrastructure that is critical to the task of banking Australia's diverse flora.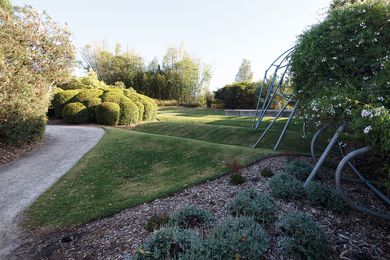 The Mount Penang Gardens are considered an enduring and radical contribution to public garden design in Australia.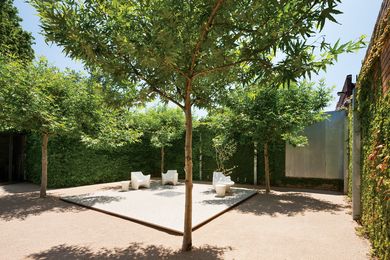 A contemporary pared-back garden that elides the distinction between gallery space and domestic living.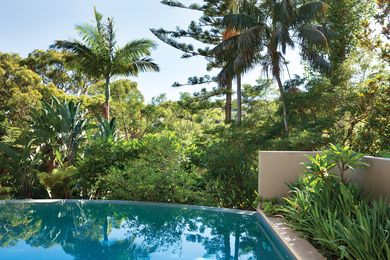 This lush Sydney villa garden is enriched by a collection of bespoke artworks.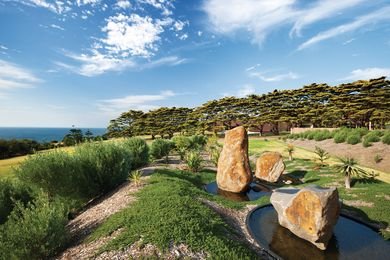 An artful composition by landscape architects Sinatra Murphy on Victoria's Mornington Peninsula.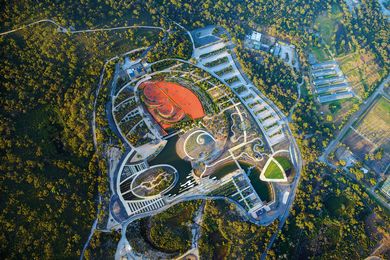 A spectacular garden by Taylor Cullity Lethlean and Paul Thompson explores the Australian identity.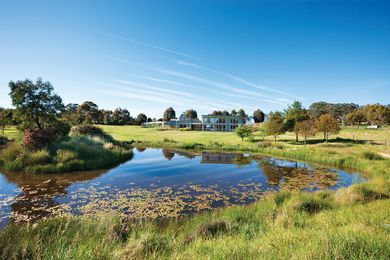 Fresh Landscape Design has transformed a drought-ravaged property outside of Canberra into a resilient garden.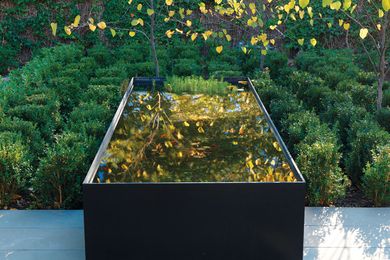 A contemporary play on Renaissance and other historic garden styles.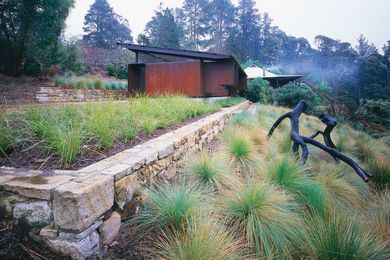 This book celebrates the contribution of talented Australian garden designers.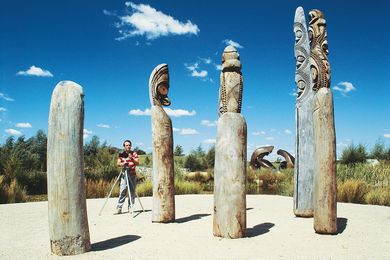 Thirty years after planting, this serpentine trail is now a destination in its own right.