Tag: Gold Coast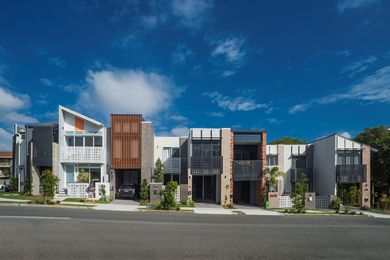 Gold Coast firm Degenhart Shedd has designed a group of nine houses on some of the smallest freehold lots in the country.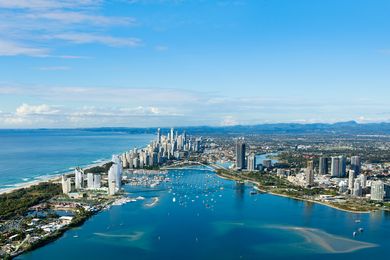 The Queensland Government has released a document outlining a number of possible options that could lead to an eventual masterplan for the Southport Spit.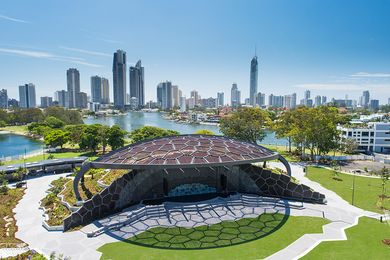 Registration is now open for Gold Coast Open House, which offers a chance to see inside the buildings that define the city's architectural identity.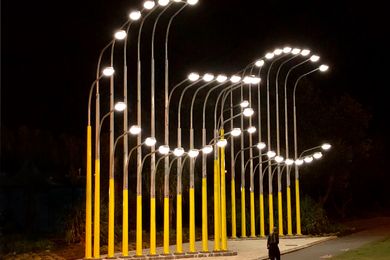 These new additions to the Gold Coast landscape by Lot-ek, Office Feuerman and Urban Art Projects engage with notions of sustainable luxury.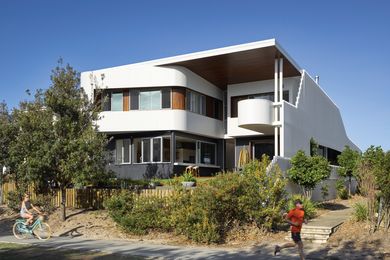 The Gold Coast's City Architect Leah Lang looks at the benefits of the Gold Coast being a young and aspirational city entering the next phase of its life with a sense of daring and innovation. As the population booms, she urges an architectural focus on infill development and the "missing middle."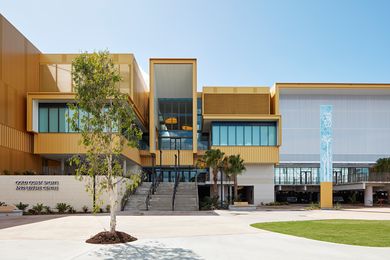 ArchitectureAU takes a look at the new and significantly redeveloped sporting facilities playing host to the 2018 Commonwealth Games on the Gold Coast.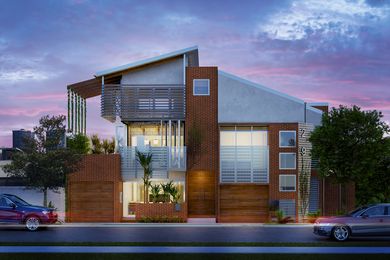 Could tiny land sizes be a solution to housing density and affordability woes? One Gold Coast development could prove to be a case study.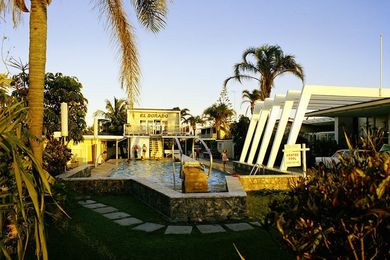 Photographer John Gollings and Cameron Bruhn will discuss their fascination with the evolving architecture of the Gold Coast on 24 February at the Monash Gallery of Art.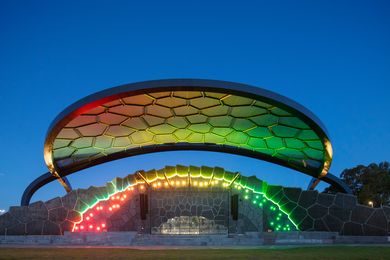 A double-sided amphitheatre, part of the Gold Coast Cultural Precinct masterplanned by ARM Architecture and Topotek1, has officially opened.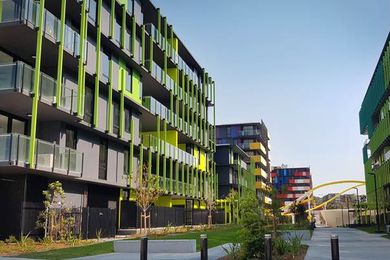 The Gold Coast's largest-ever urban renewal project, which will act as accomodation for athletes during the Commonwealth Games, has won the top prize at the 2017 Gold Coast Urban Design Awards.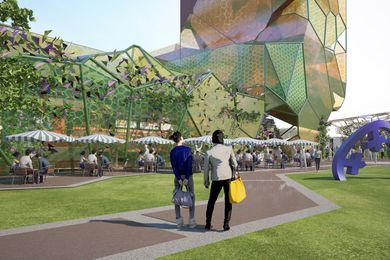 The design concept for the Gold Coast Cultural Precinct has evolved since ARM Architecture and Topotek 1 won a competition for the precinct masterplan in 2013.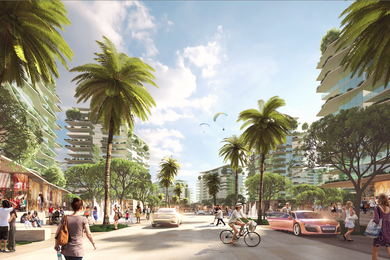 Cox Rayner has been appointed to masterplan a multi-billion-dollar casino resort on the Gold Coast.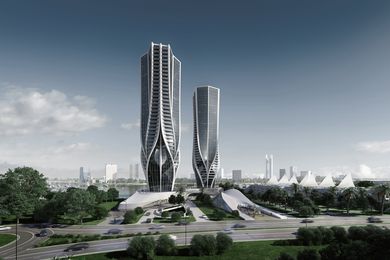 Sea World has submitted a letter of objection against the Mariners Cove development designed by Zaha Hadid Architects.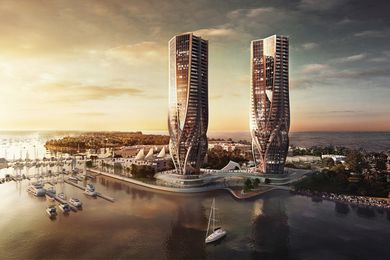 Developer Sunland has submitted the Dame Zaha Hadid-designed Mariner's Cove to Gold Coast City Council for approval.