Tag: History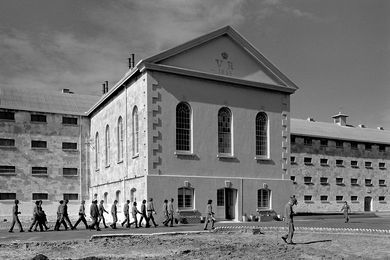 To commemorate the 150th anniversary of the arrival of the last convict ship, a convict-themed assessment program hopes to identify places for inclusion in the State Register of Heritage Places.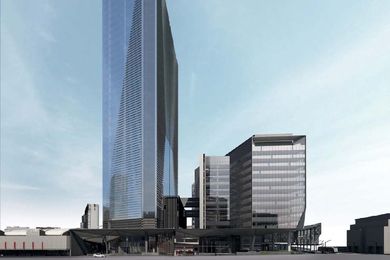 The 39-storey, Woods-Bagot-designed Victoria Police Centre in central Melbourne will now be sent to the Vic planning minister for final approval.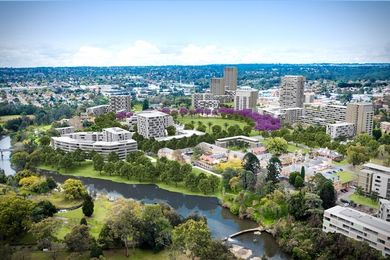 Heads of the NSW chapters say the site, which contains the heritage-listed former Parramatta Female Factory, should not be subdivided until a masterplan is produced.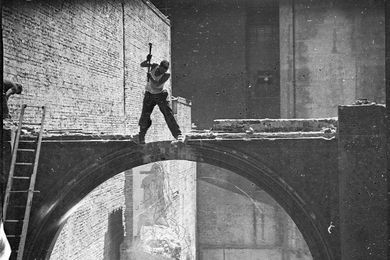 The upcoming Sydney Living Museums exhibition, Demolished Sydney, recalls some of the most significant demolitions of the past 200 years.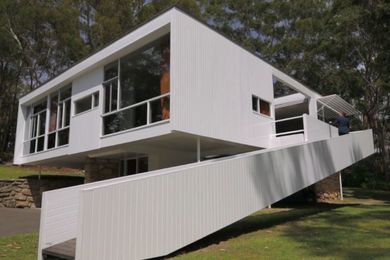 A two-part series on Australian architecture, Streets of Your Town, presented by broadcaster and comedian Tim Ross will air on the ABC early November.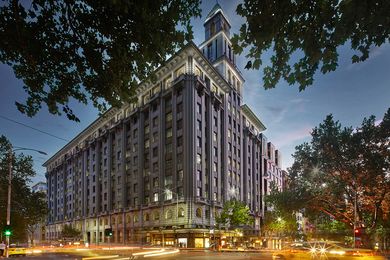 Pembroke Real Estate has revealed Bates Smart's design for the refurbishment of Melbourne's 1928 T&G building at the "Paris end" of Collins Street.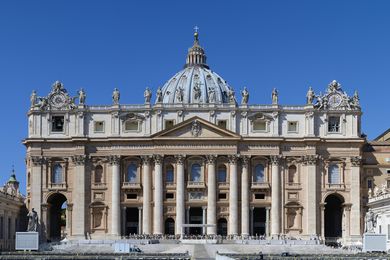 Australian art figure Edmund Capon has named the world's 10 finest buildings, praising the "useless" in architecture.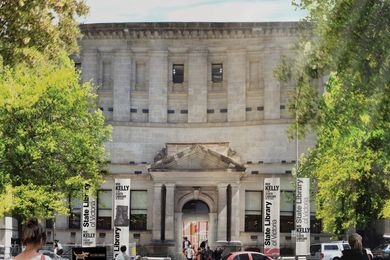 $83 million redevelopment will see over 1000 square metres of the State Library of Victoria opened to the public.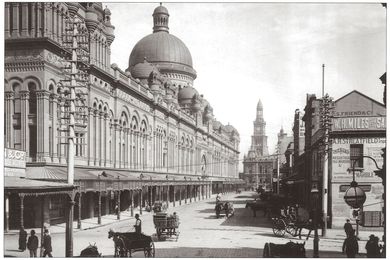 Professor Philip Goad reviews the seminal work by Philip Thalis and Peter John Cantrill.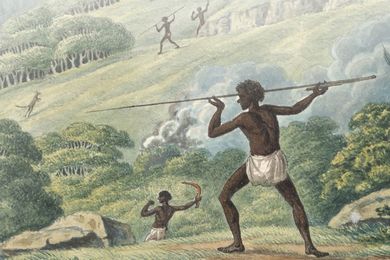 Shaneen Fantin reviews Bill Gammage's publication on how Aborigines made Australia.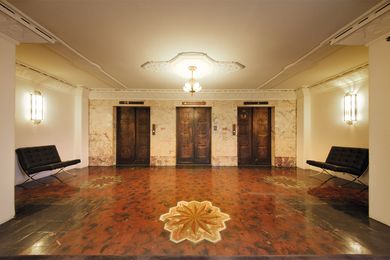 Built in 1932 as a beacon of hope during the Depression, Melbourne's gothic, art deco masterpiece has been restored.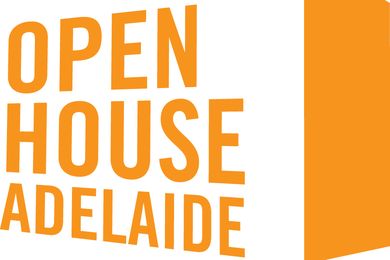 The inaugural Open House Adelaide will open up significant historical buildings to the public.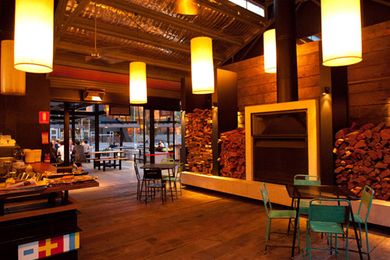 After six years of restoration, Melbourne's South Wharf cargo sheds are set to become a food and wine hub.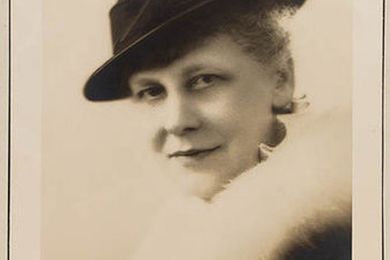 Women's History Month 2012 will have the theme of Women with a Plan.