Tag: Houses: People series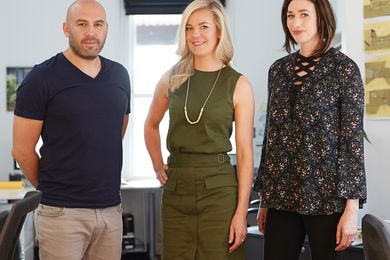 Over the last ten years, Bower Architecture has carefully refined its collection of signature elements and spatial techniques to create houses with "completeness and specificity about them."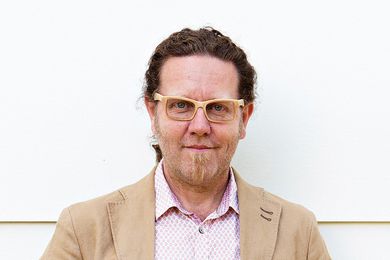 With an appreciation of vastness, infinite variety and our temporary occupation of land, each residential project by Phorm Architecture and Design has a deep connection to its site.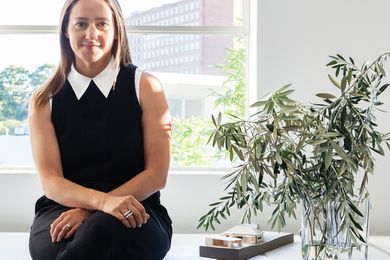 With a solid technical grounding and a "brilliant nuance in mixing old and new," Eva-Marie Prineas creates generous and pertinent projects with authenticity.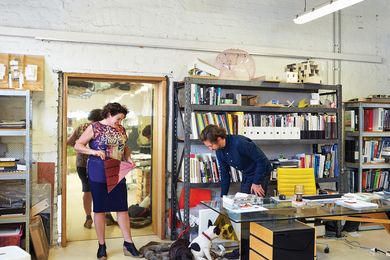 A look at the recent built projects of Melbourne studio Edwards Moore reveals a delightful body of work underpinned by conceptual rigour, spatial complexity and a "cheeky tilt."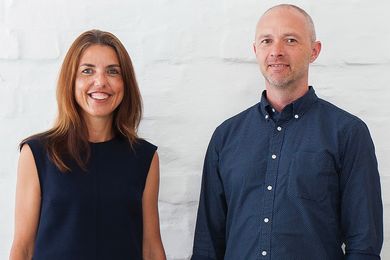 Skilled in unravelling complex issues, Nobbs Radford Architects creates homes that explore raw materials, bold forms and new ideas.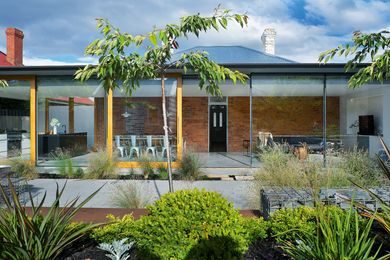 Rosevear Stephenson Architects carefully stitches together the qualities of the site and the desires of the client to create honest and elemental houses.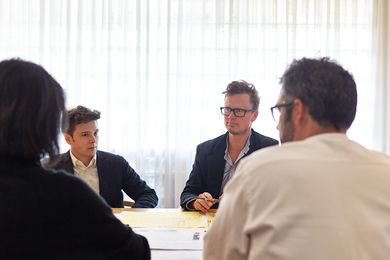 The thoughtful body of residential work by Matt Gibson Architecture and Design demonstrates an enthusiastic and rigorous approach to the dualism inherent in many projects.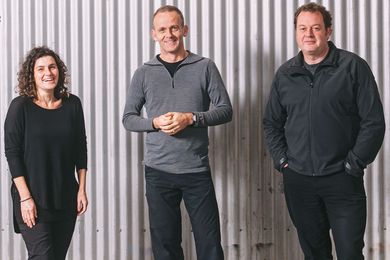 The residential work by 1+2 Architecture is honest, clever and spatially rich.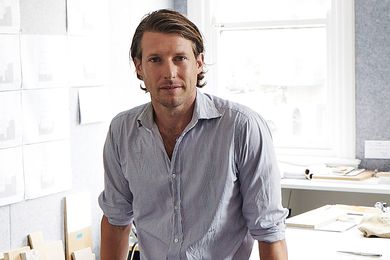 The residential work of Tobias Partners are varied explorations of a consistent philosophy.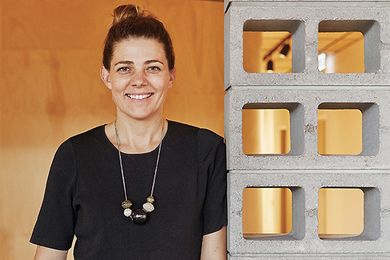 The ideas behind the residential work of Clare Cousins Architects are finely attuned to the how people want to live.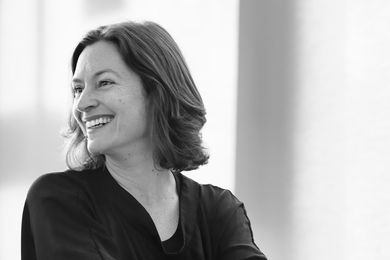 The highly awarded houses of Kerstin Thompson Architects age well, and are better for being filled with everyday stuff.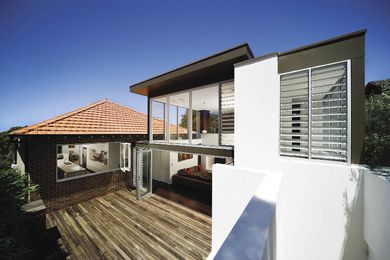 The suite of residential projects by Melocco and Moore demonstrates clean planning and clever solutions.