Tag: Housing Futures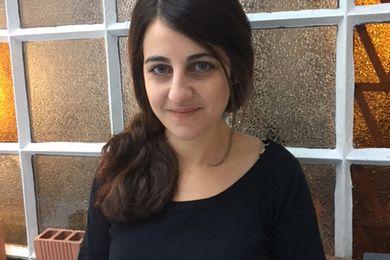 Griselda Balian, founding partner at BAAG (Buenos Aires Arquitectura Grupal), will speak at the Housing Futures conference in Melbourne on 26 July.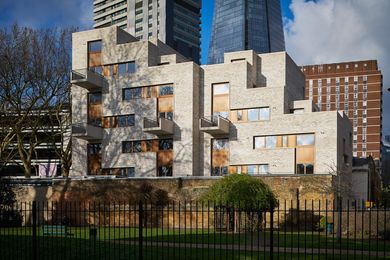 The Housing Futures conference returns to Melbourne on 26 July at the Melbourne Convention and Exhibition Centre with a program that crosses continental borders, architectural types and delivery modes.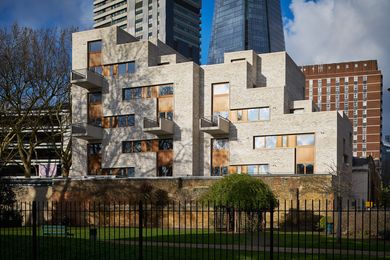 A forum about new trajectories in residential architecture.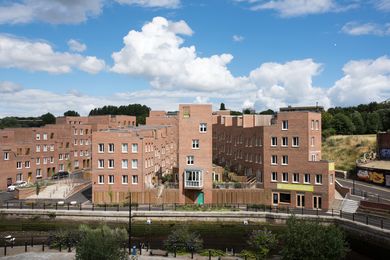 How can architects design spaces that create community and reshape the way we engage with finance and procurement to improve housing quality and affordability?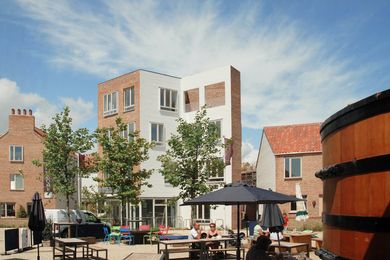 Housing Futures will bring the brightest minds in architecture together this August in Melbourne.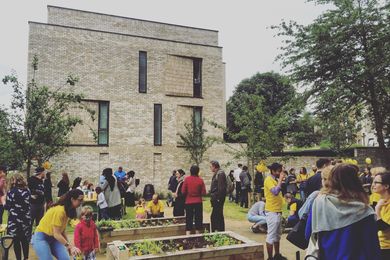 Australia's population rose to 24 million in February 2016. How can research, policy and good design keep pace with this growing demand for housing? Leading architects, researchers and policymakers gathered at the Housing Futures symposium in Sydney in July to discuss the future of housing.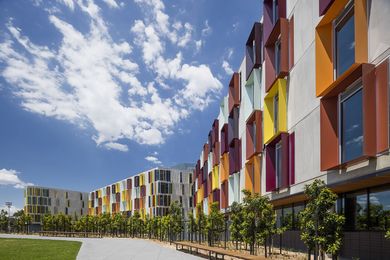 A series of case studies at the 2016 Housing Futures forum will examine successful Australian and New Zealand housing models, from student halls of residence and multigenerational living to compact alternatives to the quarter-acre block.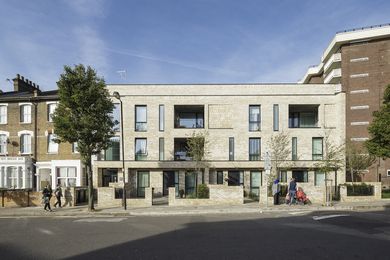 From high-quality social spaces to speculative models for retirement living, the Housing Futures forum will investigate the critical factors shaping contemporary housing.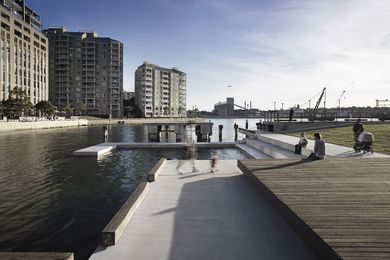 The 2015 Housing Futures symposium considered the powerful influence of residential architecture on the shape of our cities.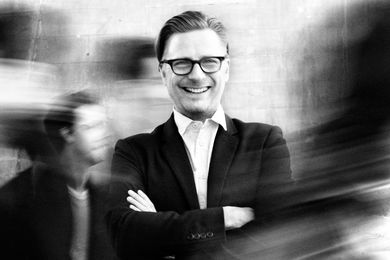 Experts from around the world gather to examine how the way we inhabit our world is changing.