Tag: Humanitarian architecture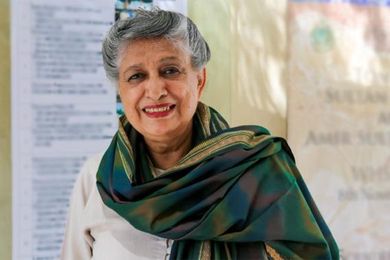 Pakistan's first female architect, who's had a decades-long career in humanitarian architecture, has been honoured in the 2020 W Awards.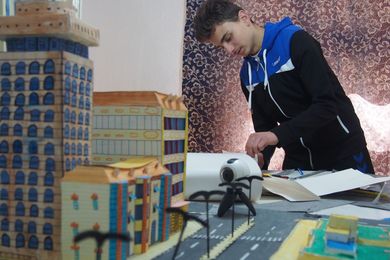 Teenager Mohammed Kteish is leading an initiative that combines architectural modelling with virtual reality to imagine a future Aleppo.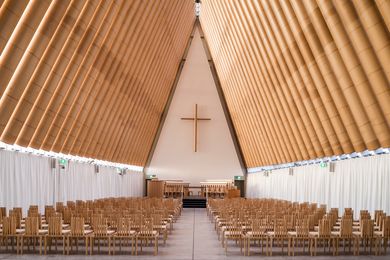 Japanese "emergency architect" Shigeru Ban will receive an award for "exceptional services to humanity" at a ceremony in Mumbai.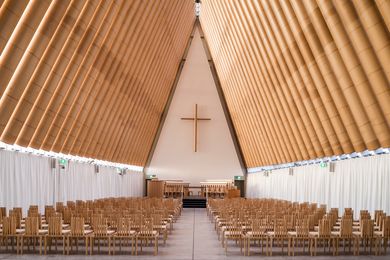 Shigeru Ban will address an audience in Sydney to coincide with his exhibition at the Sherman Contemporary Art Foundation.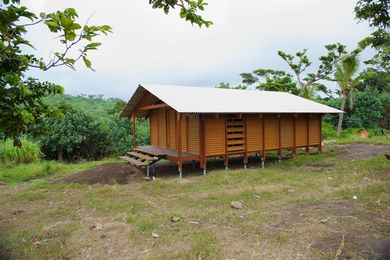 Architect Ken McBryde and surfboard designer Nev Hyman have created a series of cyclone-resistant prefabricated shelters for a remote community in Vanuatu.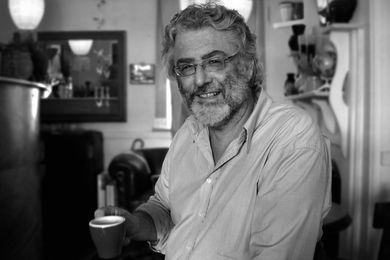 Why does "good" architecture, as judged by architects, rarely have anything to do with "doing good," wonders Rory Hyde.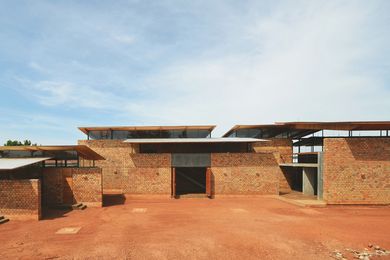 Using local skills and materials, Terrain Architects creates architecture for needy communities everywhere from Indonesia to Africa.