Tag: Indigenous architecture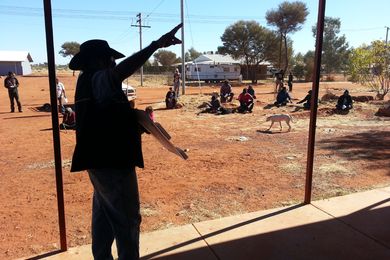 Timothy O'Rourke reports on a current study investigating Indigenous perceptions and experiences of healthcare design in order to increase the efficacy of cross-cultural design in healthcare architects.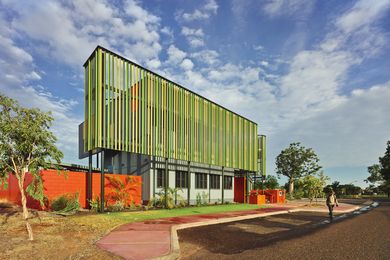 Kieran Wong laments the failings inherent in procuring essential work for Indigenous communities, a process in which politics, bureaucracy and a misguided push for innovation inhibit empowerment and reconciliation.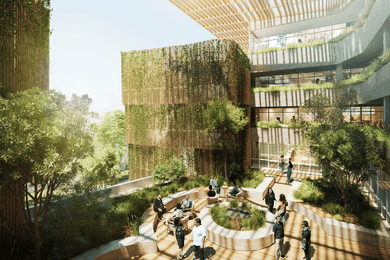 The University of Technology Sydney (UTS) has announced plans to build a $100 million residential college for Indigenous students on or near its Ultimo campus.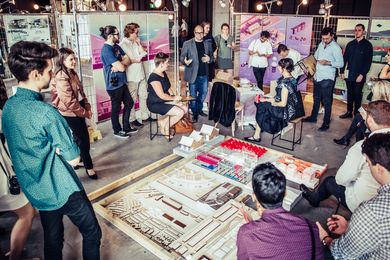 Applications are now open for a new scholarship worth $50,000 for Indigenous architecture students at the University of Technology Sydney (UTS).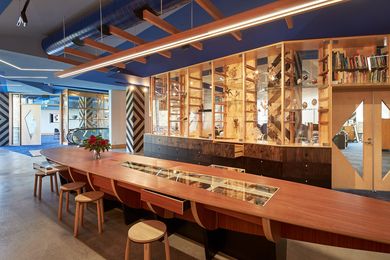 A "national survey" of Australian Aboriginal and Torres Strait Islander design will feature in an exhibition that will take place in Federation Square.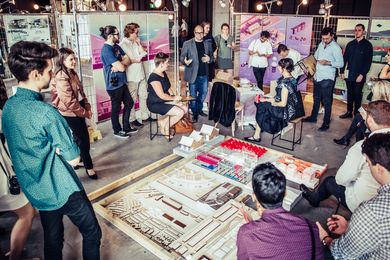 A $1 million donation will fund a new scholarship for Indigenous architecture students at UTS in Sydney.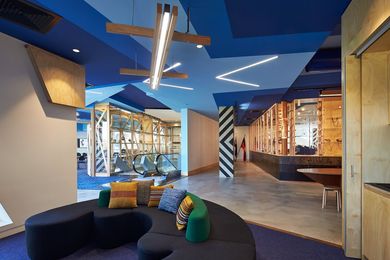 Apple's entrance into Melbourne Federation Square spells the relocation of the Koorie Heritage Trust, but could this move offer opportunities to meaningfully engage with the Indigenous community in the spirit of reconciliation?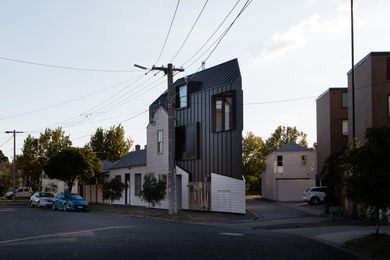 Acute House by OOF! Architecture and Ngarara Place by Greenaway Architects are among the winners of the 2016 Victorian Premier's Design Awards.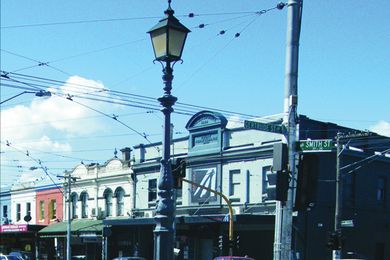 A new book titled Planning for Coexistence? aims to connect urban planners and Indigenous communities and help the two work together effectively.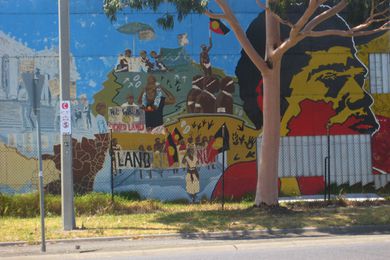 Jefa Greenaway considers what it means to make Aboriginal architecture in 21st century Australia.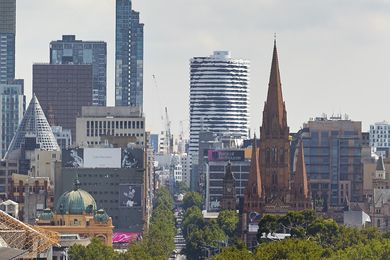 Andrew Mackenzie reviews recent commentary on ARM Architecture's Portrait building, and finds it marred by racism and unsubstantiated opinion.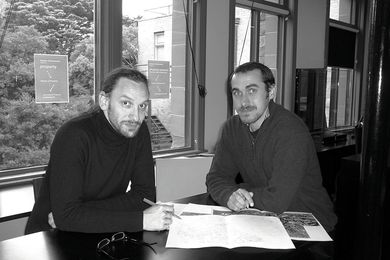 A not-for-profit organization engaging architecture with Indigenous culture.