Tag: Mental Health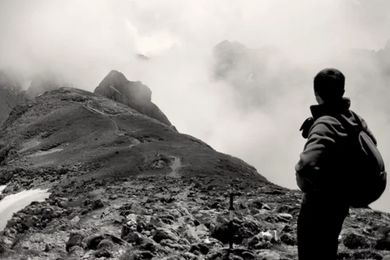 Architecture is a profession struggling to achieve balance and equity, and it can take a toll on all of us. Michael Gay gives advice on how to maintain balance and build resilience.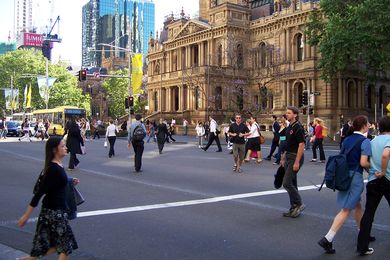 Architect Kerwin Datu shares how his experience with a mental illness in the workplace has changed for the better since embarking "upon a … long-term process of trust-building and communication."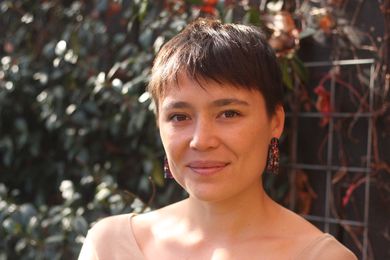 The need to meaningfully engage with mental health in architecture is clear, but what can we do? One possibility is to enhance student and practitioner autonomy by applying our skills to non-traditional problems.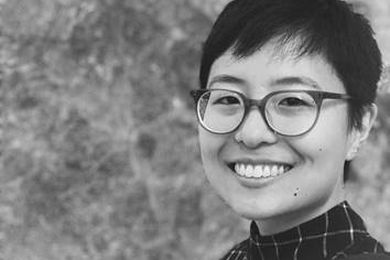 Carrie Lu draws on her personal experience as an architecture student to make the case for taking a break.
How are demographic shifts and technological changes affecting the design of healthcare facilities? Stefano Scalzo considers the evolution of healthcare design.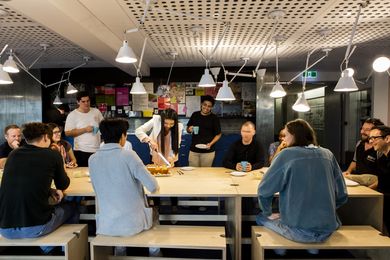 A recent survey uncovered worryingly high rates of mental illness among architecture students. Is student life being eroded? And is our professional workaholic culture part of the problem?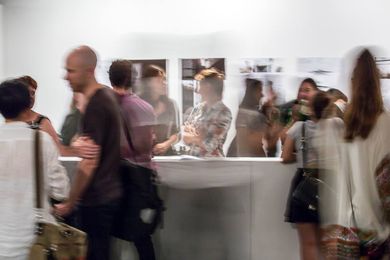 Is there a correlation between mental health issues and architecture practice? New research discusses how the profession might better support its members through periods of mental illness.