Tag: Mental Health
How are demographic shifts and technological changes affecting the design of healthcare facilities? Stefano Scalzo considers the evolution of healthcare design.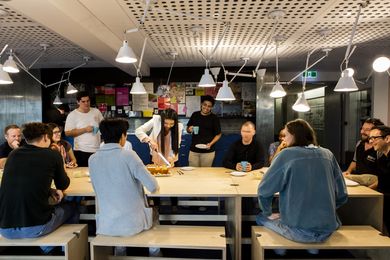 A recent survey uncovered worryingly high rates of mental illness among architecture students. Is student life being eroded? And is our professional workaholic culture part of the problem?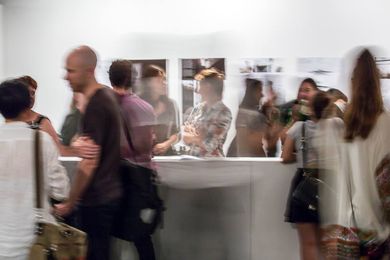 Is there a correlation between mental health issues and architecture practice? New research discusses how the profession might better support its members through periods of mental illness.