Tag: One to watch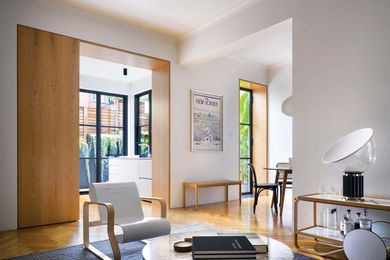 Natalie Brcar and Michael Morony run a practice grounded in principles of environmentally sustainable design.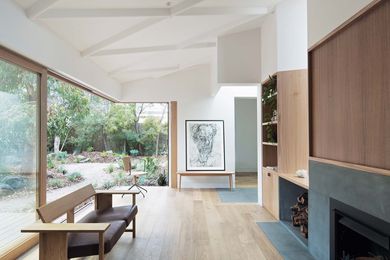 Thom Mckenzie of Winwood Mckenzie formed his Melbourne-based studio after working in New York and Milan. His approach is based on an intimate understanding of the construction process and interrogating how things are built.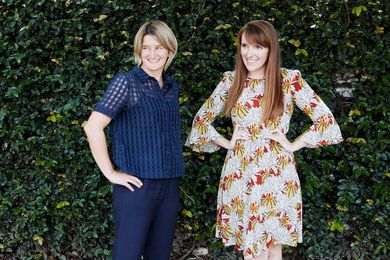 Leah Gallagher and Marjorie Dixon, of Kin Architects, formed their Brisbane-based practice in 2017 with a desire to design people-centric architecture that respects the history and context of their city.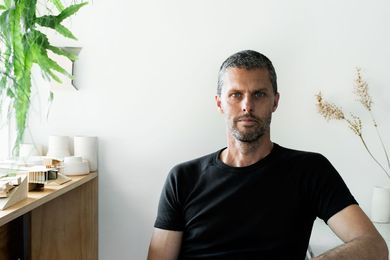 Cultivating a dialogue between architecture, community, and context, James Fraser, director of Makers of Responsive Architecture (MORA), designs homes inspired by landscape.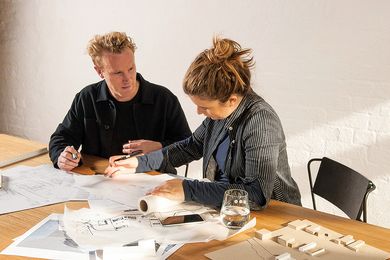 Joseph Lovell and Stephanie Burton only officially opened their studio in 2018 and have already completed two houses and won a Houses Award, and they have many more projects in the pipeline.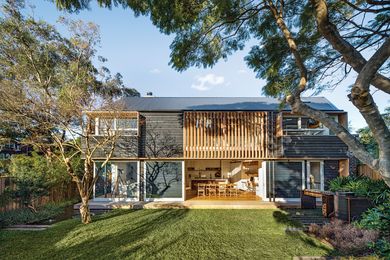 In the past three years, Clayton Orszaczky has completed eleven projects, with many more in the pipeline. Co-directors Rebekah Clayton and Michelle Orszaczky discuss their approach to residential design.