Tag: Open House Melbourne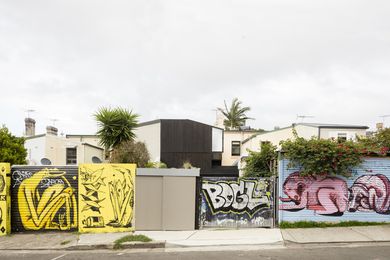 The Our Houses speaking series will travel to Melbourne on 18 July with Sioux Clark and Tim O'Sullivan of Multiplicity presenting, alongside their clients, The Great Australian Bight, and Anita Panov and Andrew Scott of Panov Scott Architects and clients presenting 1 of 16.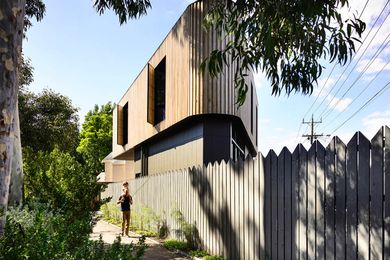 Four recently completed homes will make their Open House Melbourne debut in July.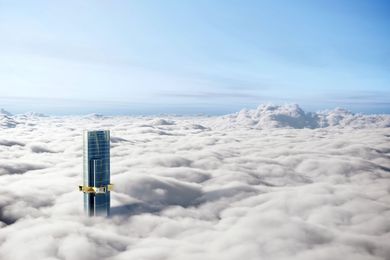 Open House Melbourne, which has evolved over the years into a month-long, open-access celebration of Melbourne's architecture, will return for the 11th time in July.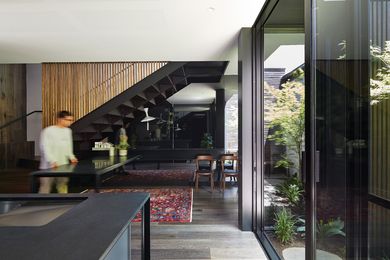 An upcoming six-part workshop series will equip prospective clients with the knowledge to commission and work with an architect.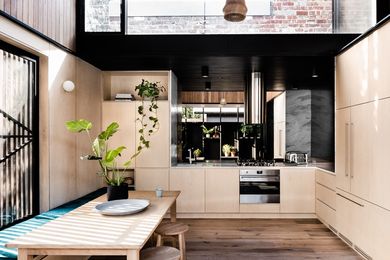 This two-day program will see more than 200 buildings across greater Melbourne open to the public.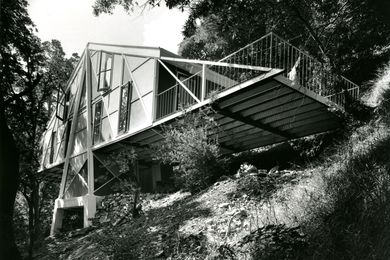 A series of interviews produced by Open House Melbourne features four of Australia's most significant 20th century architects and designers.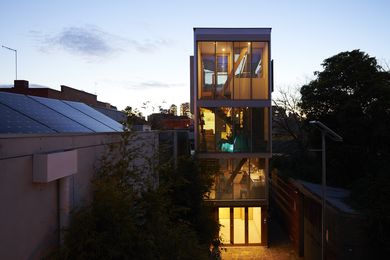 Open House Melbourne will see more than 140 buildings open their doors to the public in the event's ninth year. The event takes place on the weekend of 30–31 July.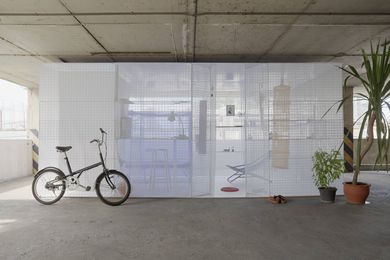 The annual Open House Speaker Series will open with Design City: Built Melbourne! on 27 July at the Melbourne School of Design Auditorium at the University of Melbourne.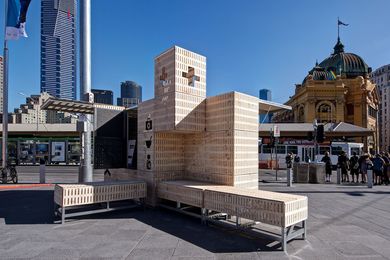 Emergency shelter prototype turned information kiosk for Open House Melbourne.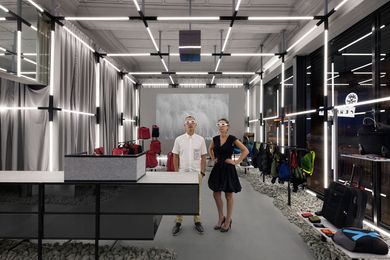 The second session in the talk series to be held at Functions on Chapel.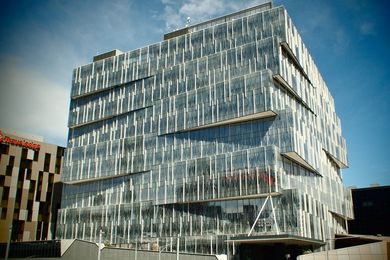 Over one weekend in July, Open House Melbourne invites urban enthusiasts into 111 buildings across the city.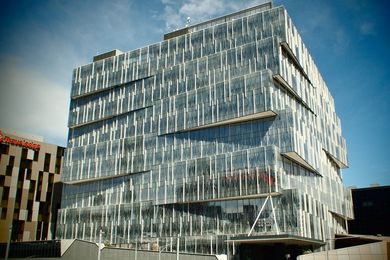 Melbourne opens its doors to the public.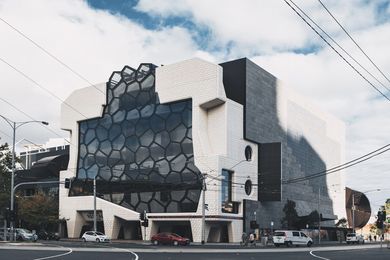 Architecture Australia is giving away 3 double passes to Melbourne Recital Centre to new or renewing subscribers.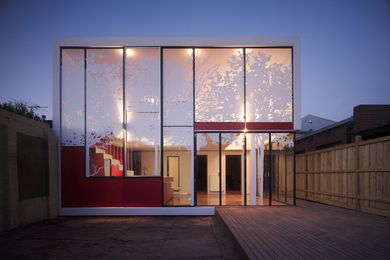 Houses magazine is giving away 3 double passes to Andrew Maynard's Tattoo House to new (or renewing) subscribers.