Tag: Open house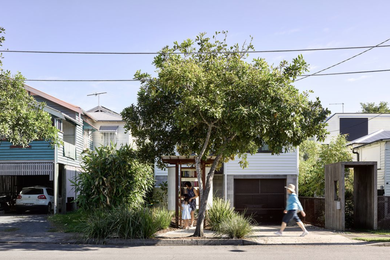 While it's tricky to narrow down a must-see itinerary for Brisbane Open House from the 99 buildings on the program, the following sites are a good place to start.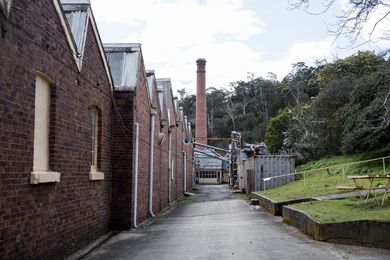 Some 34 building will be on show at Open House Launceston, happening on Saturday 7 September as part of the Junction Arts Festival.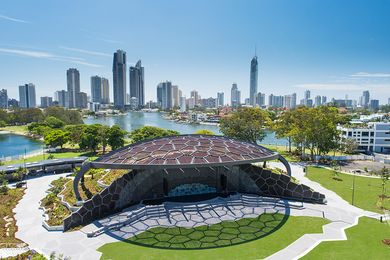 Registration is now open for Gold Coast Open House, which offers a chance to see inside the buildings that define the city's architectural identity.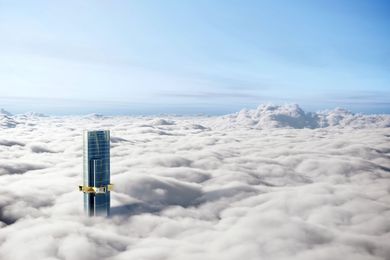 Open House Melbourne, which has evolved over the years into a month-long, open-access celebration of Melbourne's architecture, will return for the 11th time in July.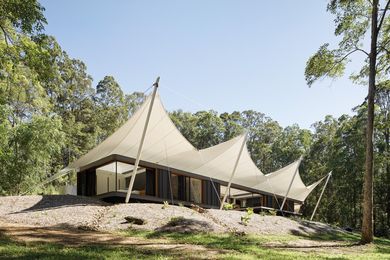 The global Open House movement comes to the Sunshine Coast for the first time on 21 October, with 30 buildings opening their doors for the architecturally curious.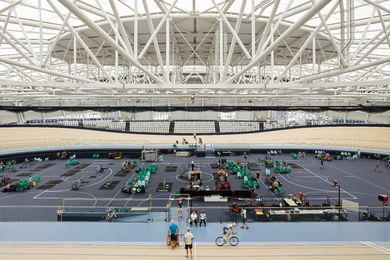 A velodrome, airport and social housing complex have been added to the 2017 Brisbane Open House program, which offers a look into Brisbane's heritage and its architectural future.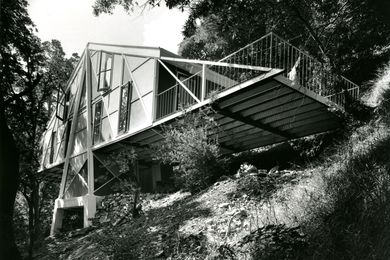 A series of interviews produced by Open House Melbourne features four of Australia's most significant 20th century architects and designers.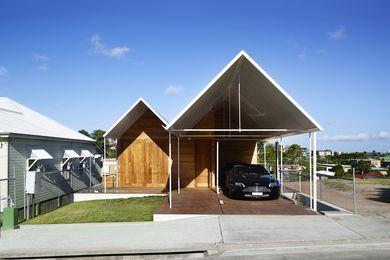 Brisbane Open House is back for 2014 on the weekend of 11–12 October.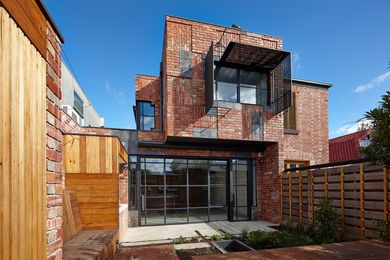 A self-guided tour of ten innovative Melbourne houses – in the city and on the Peninsula.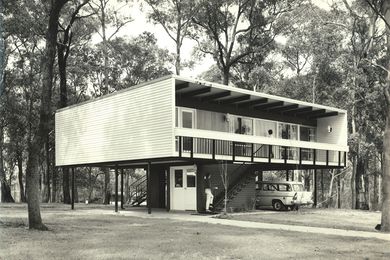 Modern Art Projects (MAP) launches an open house program.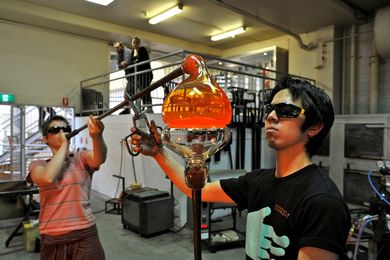 Go behind closed doors of Adelaide's architectural gems.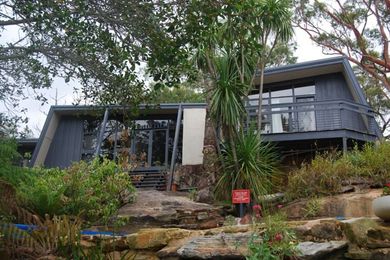 Modern Art Projects (MAP) launches an open house program of spectacular Blue Mountains houses.