Tag: Wall coverings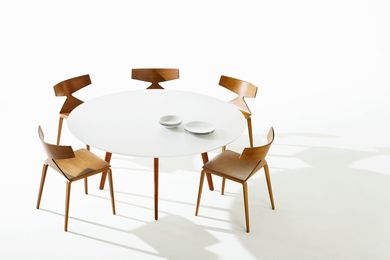 Houses magazine's favourites from the 2012 Milan Furniture Fair.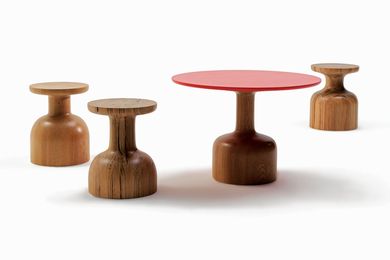 Household products from Houses 83.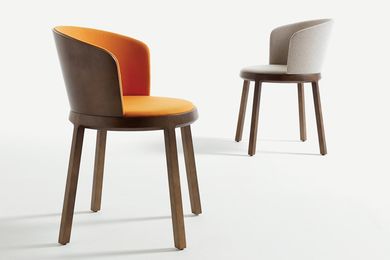 Hotel design fittings from Artichoke 39.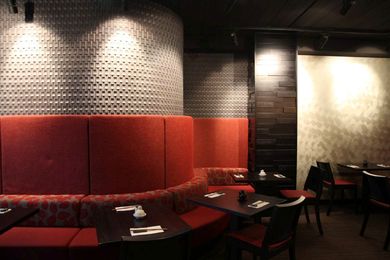 Studio IOD have used a tile that gives the appearance of weaving in their design for Chiba, a Japanese restaurant in Melbourne.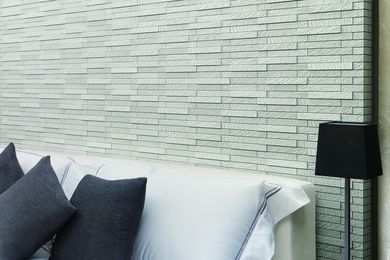 The Ecocarat tile by INAX can help to control humidity, inhibit the spread of mould and remove odours.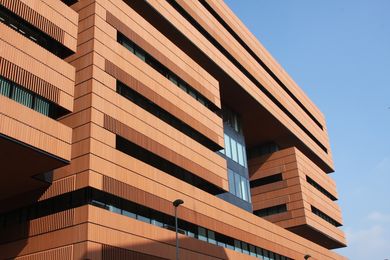 Tuscan-based Palagio designs and constructs thermally efficient wall cladding and sunscreens made of terracotta.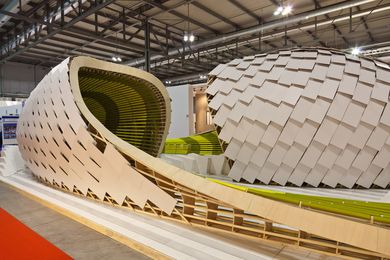 KHD Landscape Engineering Solutions' BionicTile.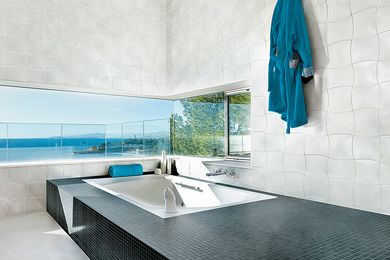 Light, bright and inventive products for the kitchen and bathroom.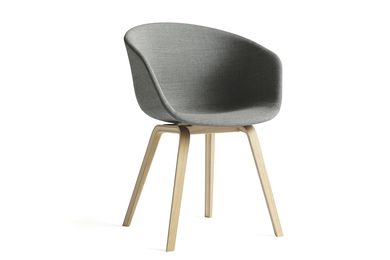 A collection of products from Houses.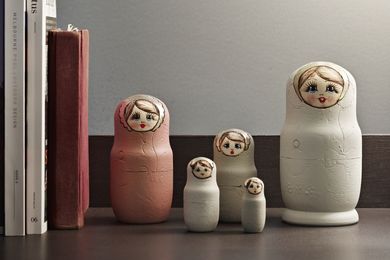 The Haymes 2012 Colour Expressions Forecast has just been launched.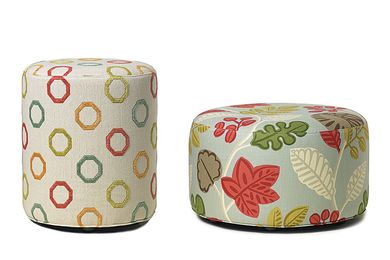 The Houses editor's favourite round products.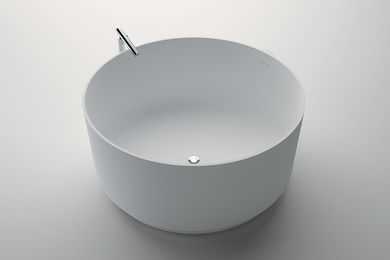 The latest bathroom products from Houses.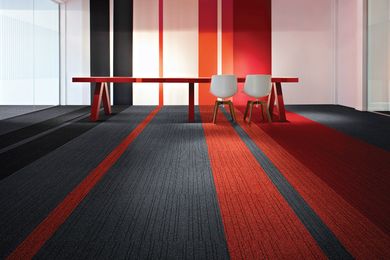 Products for learning environments from Artichoke.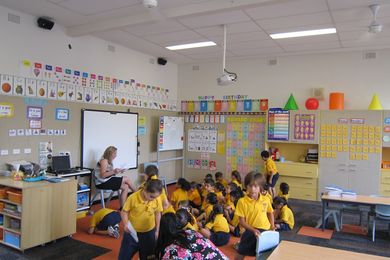 The Holy Family Primary School now has improved acoustics after the installation of CSR Ecophon ceiling tiles.