Tag: Planting Design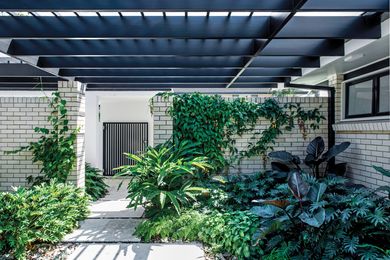 A series of diverse, textural and dynamic "garden rooms" are the result of a close collaboration between architect and landscape architect and celebrate a life lived outdoors.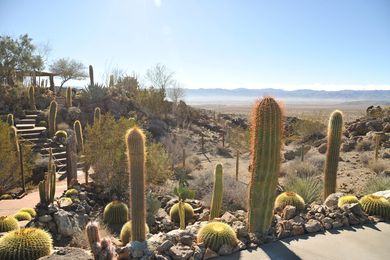 Michael Wright and Catherine Rush visit a spectacular high-altitude, dry-climate garden in the south-west of the USA.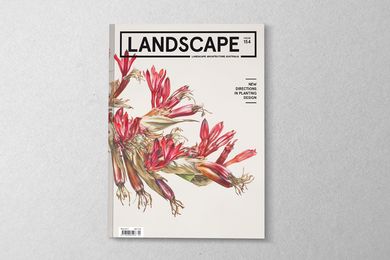 A preview of the May 2017 issue of Landscape Architecture Australia.