Tag: Playground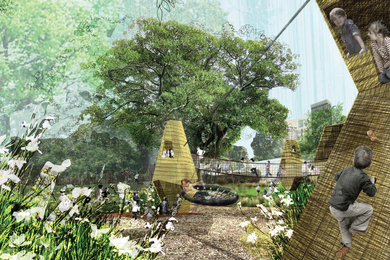 Aspect Studios and Aileen Sage Architects have designed a proposal for a new playground at Cook and Phillip Park in Sydney.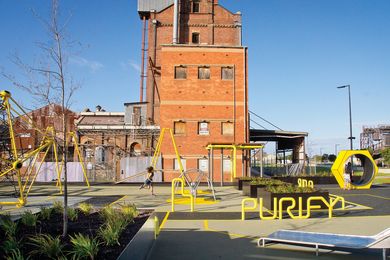 A playspace by Aspect Studios at a historic mill leads the revitalization of Port Adelaide's post-industrial waterfront.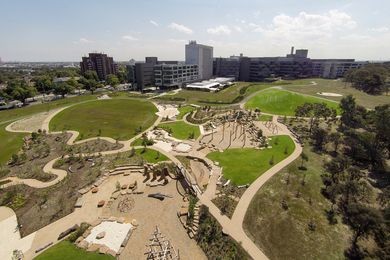 A new park in Melbourne brings landscape back into playtime.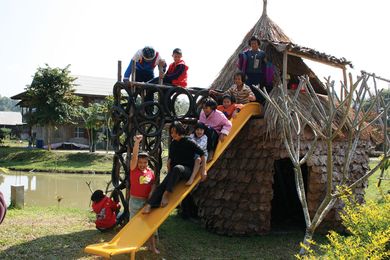 Marcus Veerman's not-for-profit organization Playground Ideas is helping build playgrounds in developing countries.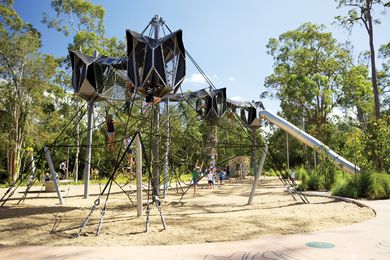 Contemporary play projects across Australia.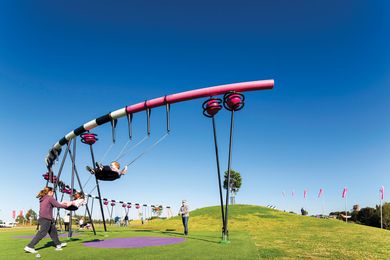 JMD Design creates an invigorating playground at Sydney Olympic Park with moulded terrain and supersized equipment.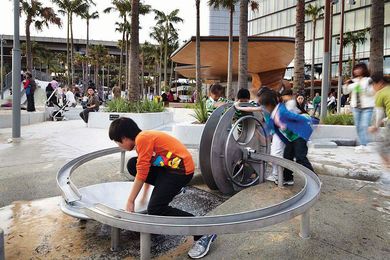 Sydney's award-winning Darling Quarter playground by Aspect Studios.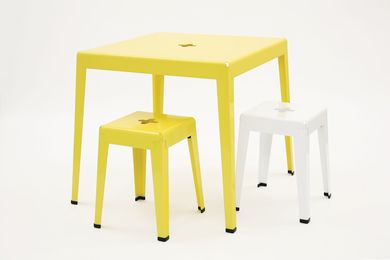 Landscape products from Landscape Architecture Australia.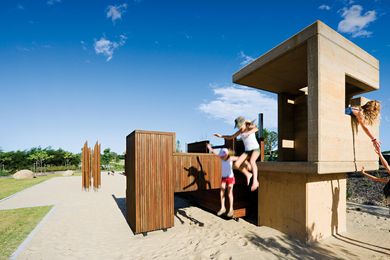 This children's playground within a small park in Noosa heads is A landscape of challenge and discovery.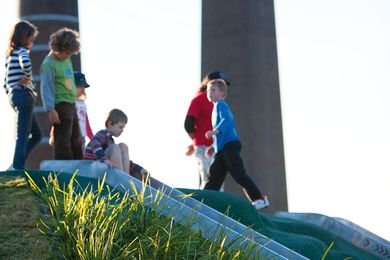 By designing children's play spaces with inclusive risk in mind landscape architects can play a role in childhood development.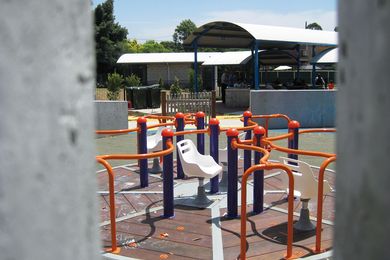 This new playground in Sydney is designed for children with differing physical and neurological abilities.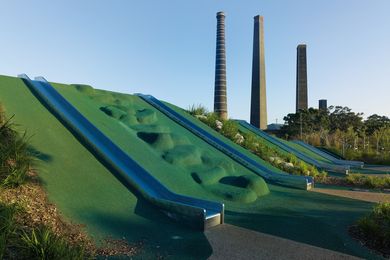 The Comfortably Chaotic character of this playground works within the overall context of a rolling parkland.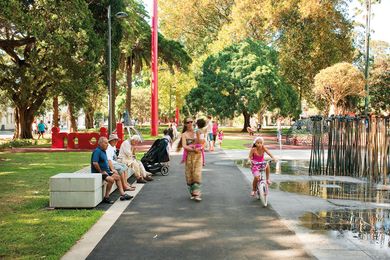 The public realm can provide a setting for play, one of the defining aspects of childhood. it is important That children and young people have a voice in its development.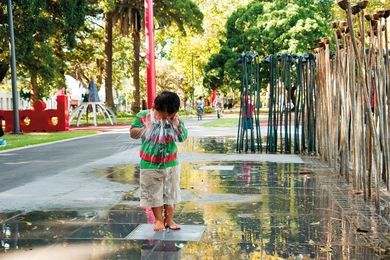 Landscape architects and play space providers can enrich public space through the design of water play experiences.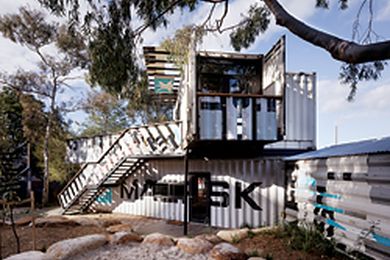 Dealing with the stuff around us. PHOOEY Architects' Children's Activity Centre uses the idea of embodied energy to rethink 'material' and 'craft'.