Tag: Pop-up architecture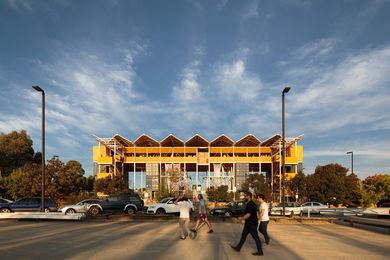 A pop-up shipping container village, designed by Cox Architecture, is bound for popular mountain biking area Stromlo Forest Park.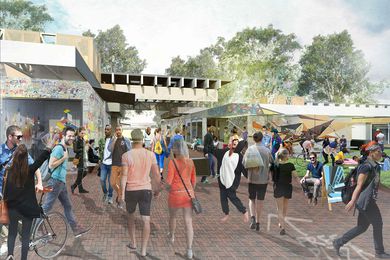 The Australian National University (ANU) will construct a "pop-up village" at the heart of its Canberra campus, while it awaits the $220-million redevelopment.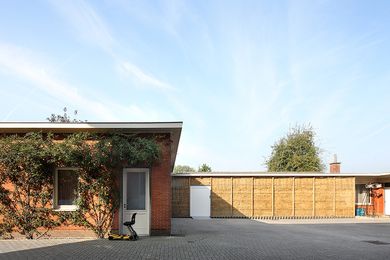 The Belgian architect of the winning entry in AR's Pop-up Award – a carport converted into a care facility for a terminally ill client – will discuss his work at a Melbourne conference this February.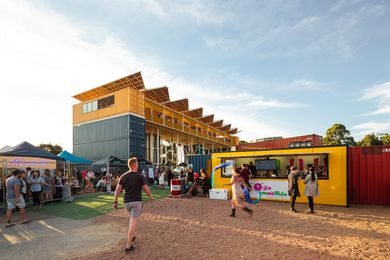 While pop-up shipping container bars and retail shops have become common place in built environments, its use in transforming infrastructure is much less explored.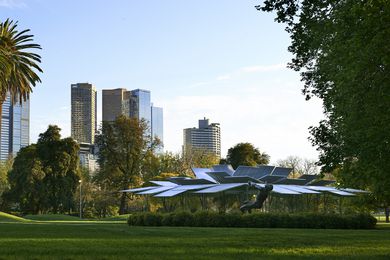 The 2014 MPavilion designed by Sean Godsell is in the running for a 2015 WAN Award.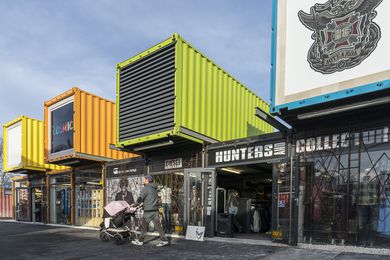 A temporary court facility constructed from shipping containers could be built in the ACT.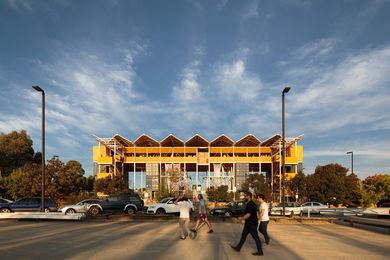 The ACT Government unveils a new temporary social precinct on the shores of Lake Burley Griffin.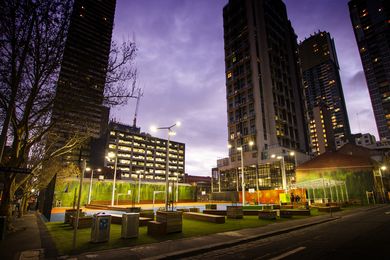 Peter Elliott Architecture + Urban Design turns parking space into a publicly accessible urban play space.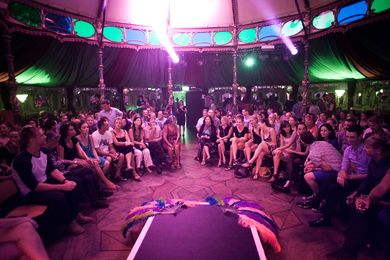 The seductive temporary venues of the 2013 Perth Fringe World Festival are gone but not forgotten.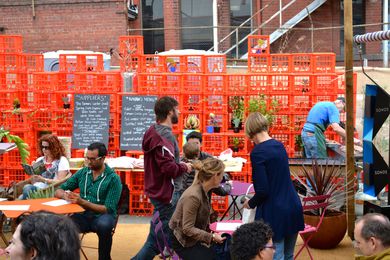 Australia's first School of Life pops up in Melbourne's Collingwood.