Tag: Pop-up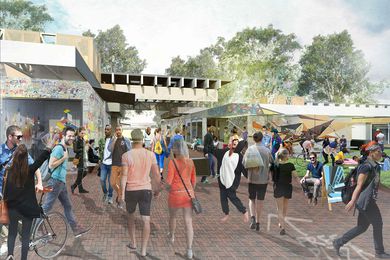 The Australian National University (ANU) will construct a "pop-up village" at the heart of its Canberra campus, while it awaits the $220-million redevelopment.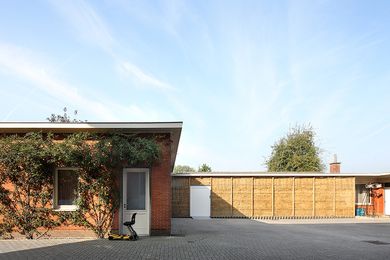 The Belgian architect of the winning entry in AR's Pop-up Award – a carport converted into a care facility for a terminally ill client – will discuss his work at a Melbourne conference this February.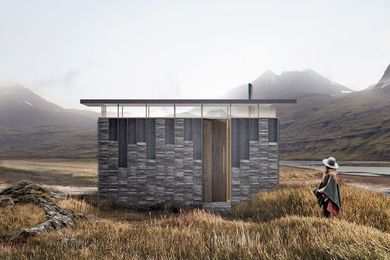 An Australian design studio is among the winners of an international design competition for eight pop-up glamping cabins in Wales.