Tag: Pritzker Architecture Prize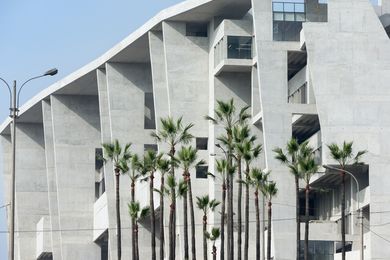 From a "modern day Machu Picchu" to "cool mysterious interiors," we sample some of the most notable projects by the first all-female duo to win the Pritzker Prize.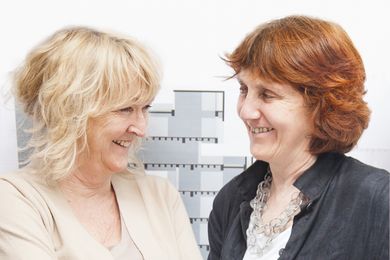 Architecture's highest honour has been awarded to two women for the first time in its history.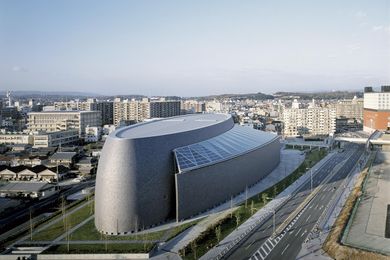 Japanese architect, theorist and city planner Arata Isozaki has been named the Pritzker Prize Laureate for 2019.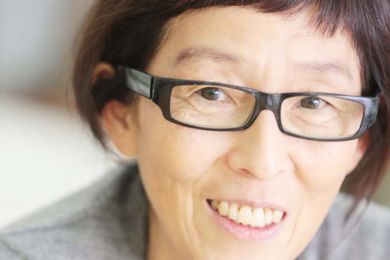 Japanese architect Kazuyo Sejima, of Tokyo-based practice SANAA, has been appointed to the male-dominated Pritzker Prize jury.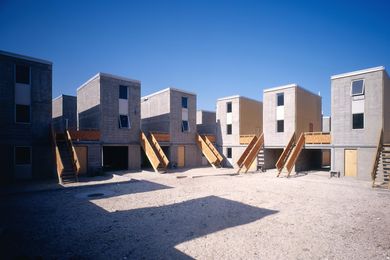 Architect, Pritzker Prize laureate and 2016 Venice Architecture Biennale curator Alejandro Aravena will make a presentation to a Sydney Audience in July.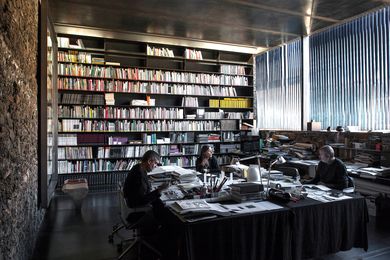 Three architects from the Catalan region of Spain have been selected as the 2017 Pritzker Architecture Prize laureates.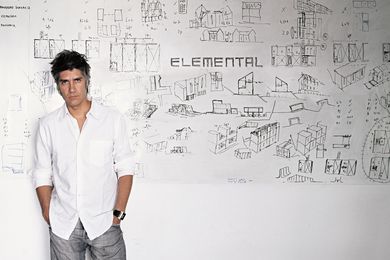 The 2016 Pritzker Prize has been awarded to Chilean architect Alejandro Aravena.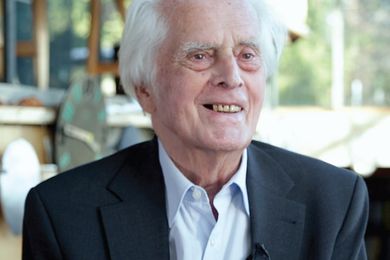 The 2015 Pritzker Architecture Prize has been awarded to German architect Frei Otto, who died on 9 March, aged 89.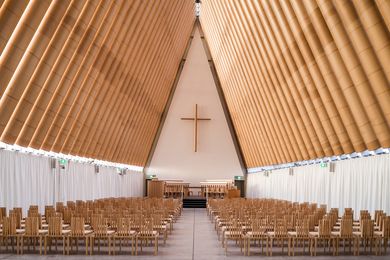 Shigeru Ban has been announced as the 2014 Pritzker Architecture Prize Laureate.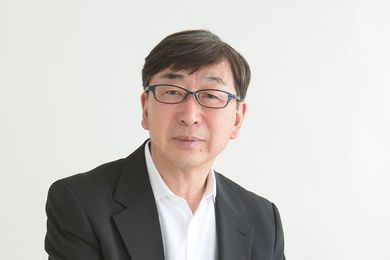 The Japanese architect joins the pantheon of Pritzker Architecture Prize Laureates.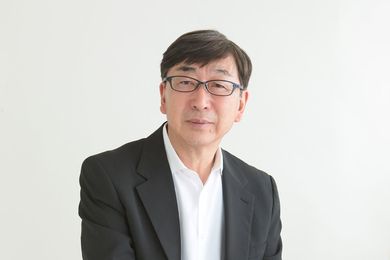 Toyo Ito is the 2013 Pritzker Architecture Prize Laureate.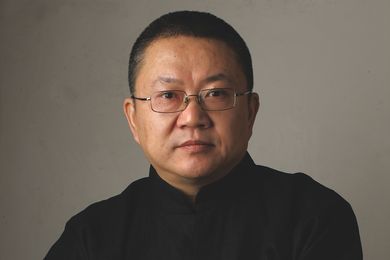 Wang Shu of the People's Republic of China is the 2012 Pritzker Architecture Prize laureate.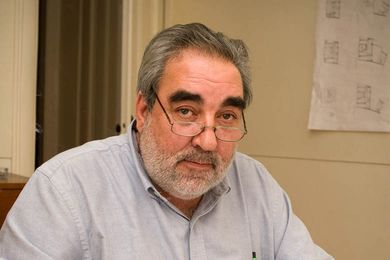 Portuguese architect Eduardo Souto de Moura was awarded the 2011 Pritzker Architecture Prize in March.