Tag: Refurbishment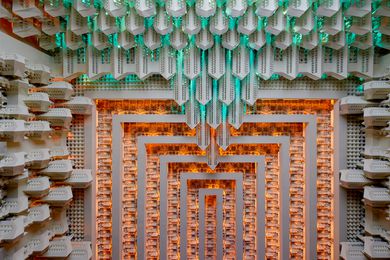 A public appeal by RMIT University seeks to fund the Six Degrees Architects-designed refurbishment of Walter Burley and Marion Mahony Griffin's Capitol Theatre.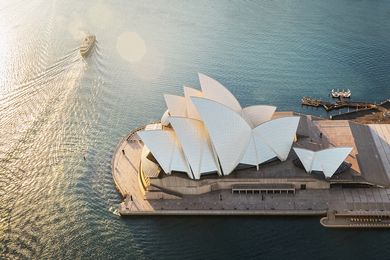 Sydney Opera House has released a new edition of its Conservation Management Plan, which will guide the biggest renewal of the iconic building since it opened.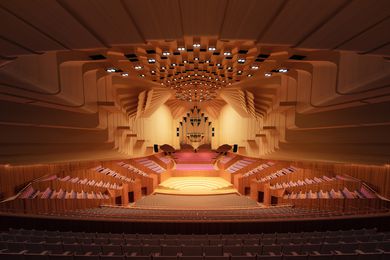 The NSW government has revealed working designs for a comprehensive upgrade of the World Heritage-listed Sydney Opera House.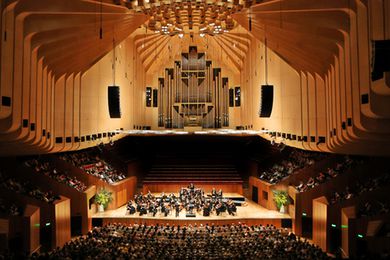 The Sydney Opera House has appointed ARM to redesign its largest performance space, the concert hall.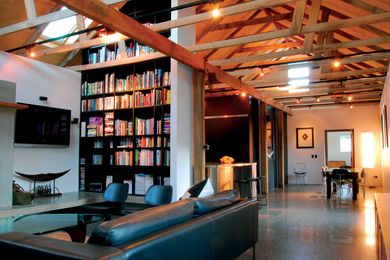 An 1890s horse stable is transformed into a warm, modern family home.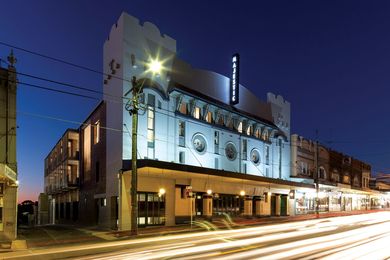 A deft inner-Sydney theatre conversion by Hill Thalis.