Tag: Regional Dossier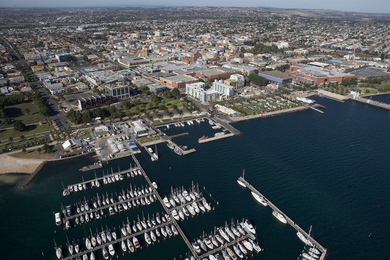 In the third in a series of essays that pick apart regional architecture in Australia, Helen Norrie turns her eye to a number of initiatives that hope to transform perceptions of regional life.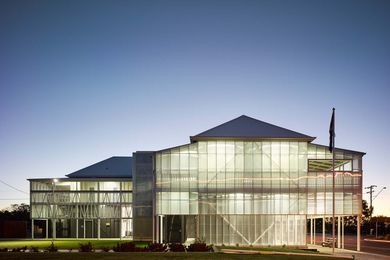 Regional towns and cities have historically been the backbone of Australia, yet they currently represent a blindspot in urban thinking. In a series of essays to be published on ArchitectureAU over the coming weeks, guest editor Helen Norrie examines the initiatives that are reframing the perceived limitations of smaller populations and geographical dislocation to present compelling alternatives to life in major urban centres.