Tag: Research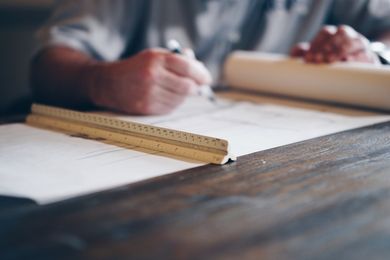 Naomi Stead and Sandra Kaji O'Grady introduce their guest-edited dossier for Architecture Australia, which looks at the state of research in large architecture practices in Australia.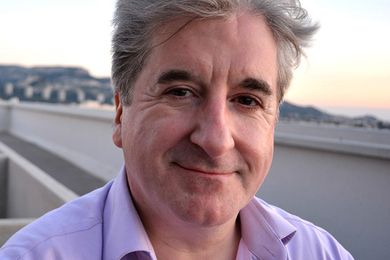 Murray Fraser, vice-dean of research at the Bartlett School of Architecture and as chair of the Research and Innovation Group at RIBA, explores practice-based research.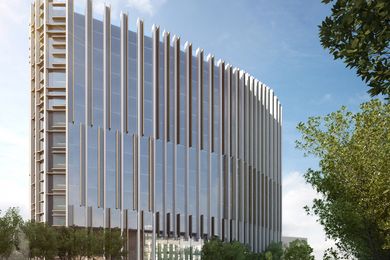 Two key medical research buildings by Lyons Architecture and BVN Architecture/Swanbury Penglase Architects are on their way.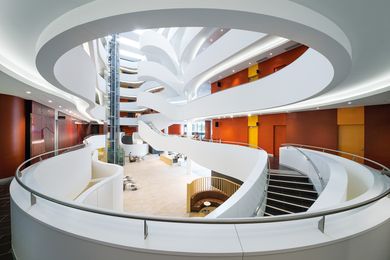 At The University of Sydney's Camperdown/Darlington Campus, this education and research facility by FJMT and Building Studio is a "poetic" spatial experience.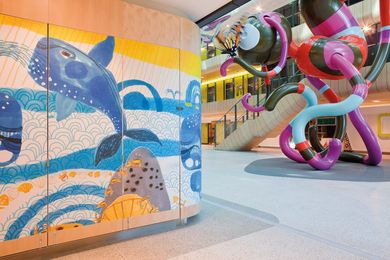 Entries now open for the UIA's new international award for accessible design.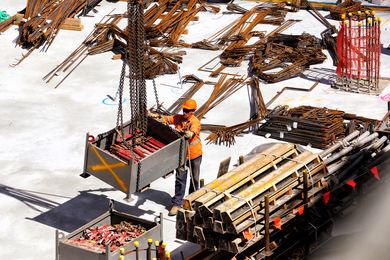 An experienced researcher is wanted to quantify the value of architectural services.