Tag: Resilience
Two parks, a "resort-style" health facility and a TV studio are among the other winners of the 2017 Australian Good Design Awards.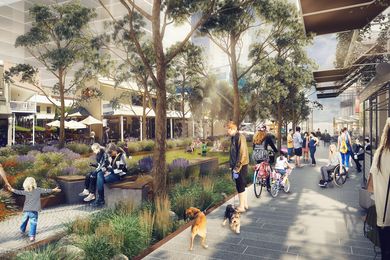 An ambitious 'civic spine' planned for central Parramatta, designed by Aspect Studios and SJB, will link the railway station to the Parramatta River.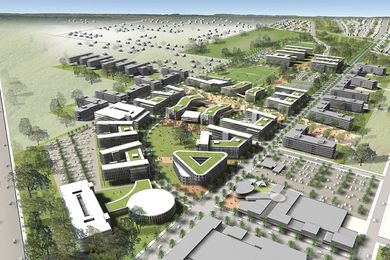 The CSIRO has partnered with developer Celestino to establish its first operational Urban Living Lab in Sydney, where it will design and test urban development concepts.