Tag: Singapore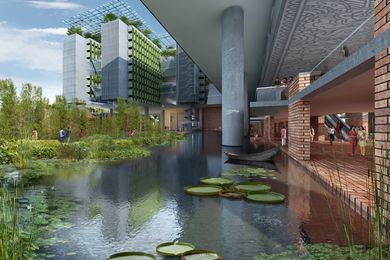 Singapore-based practice WOHA have won the Bronze award in the Asia-Pacific division of the annual Lafarge Holcim Awards.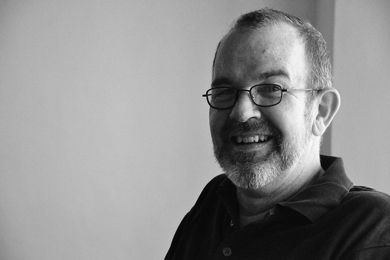 Singapore-based Australian architect Justin Hill talks about how the Island City's relationship with architecture has evolved since he first arrived in the 1980s.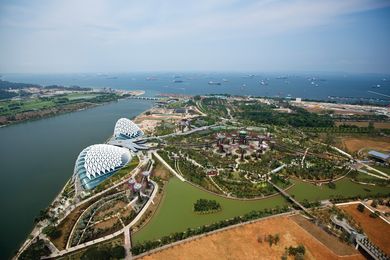 Former Sydney-based landscape architect Mike Wood recently joined Grant Associates' new office in Singapore.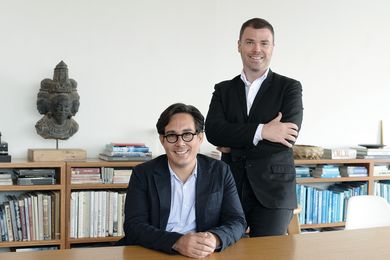 Australians Matthew Shang and Paul Semple are the directors of Singapore-based design studio Distillery. Here, they talk about what they love and have learnt about Singapore.